Shots of the Night: Smokies in the Dark 🔗
After the sun set tonight, I headed into the Smoky Mountains for some quick nighttime photography. The next five shots are light paintings.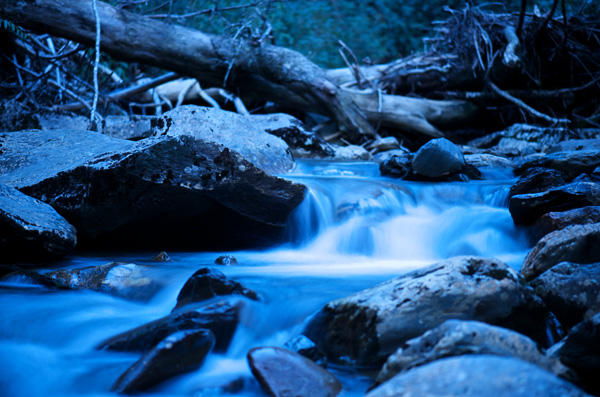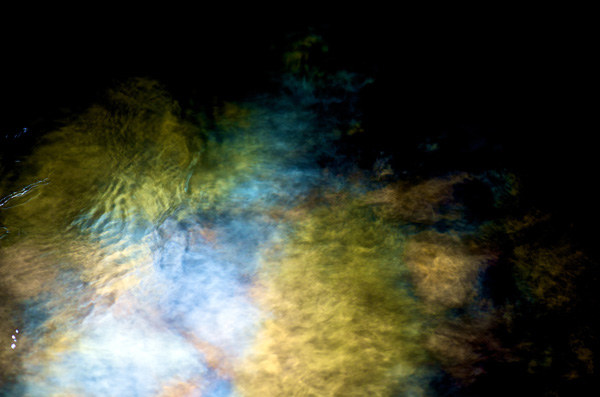 The next three photos are of the same scene, but with varied aperture, exposure, and type of light painting.