Shots from a Street Fair: Ribfest & Wings in Gatlinburg, TN 🔗
I took the following photos during the 8th Annual Ribfest & Wings Street Fair in Gatlinburg, Tennessee.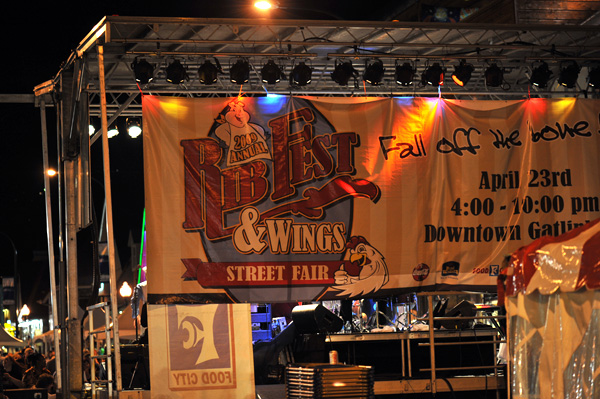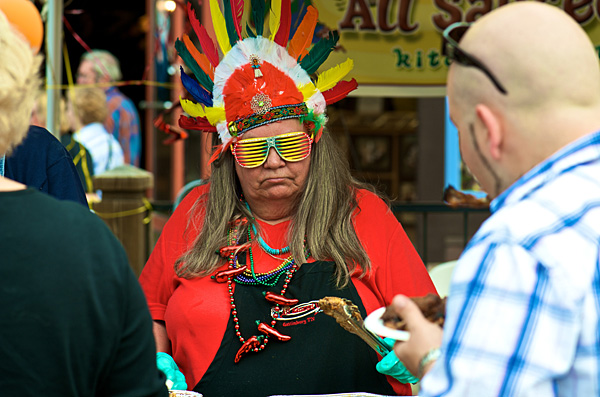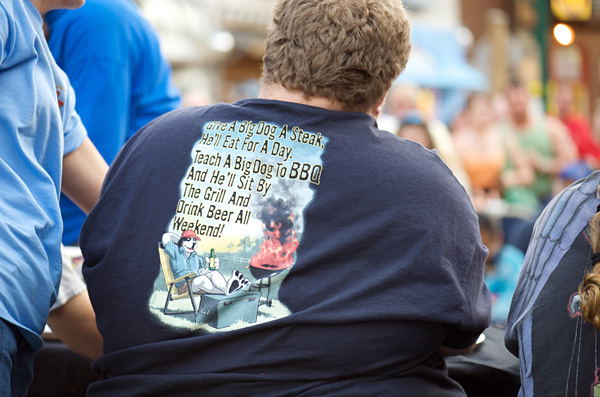 The event included a hot wing eating contest with sauces such as "Blazing Bomb," "Fire Pit Hell," "Treacherous Tongue," "Scorching Screaming" and "Next Day Disaster."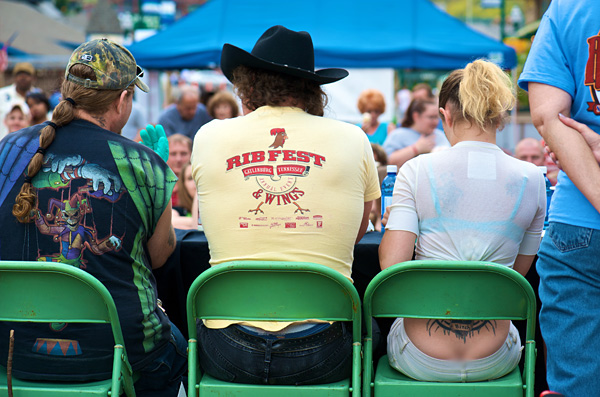 And I do apologize for this next shot. The hot sauces had some interesting metabolic effects on some participants.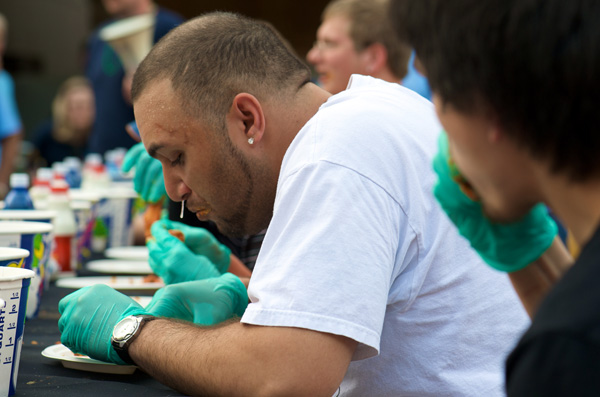 Is she going to make it?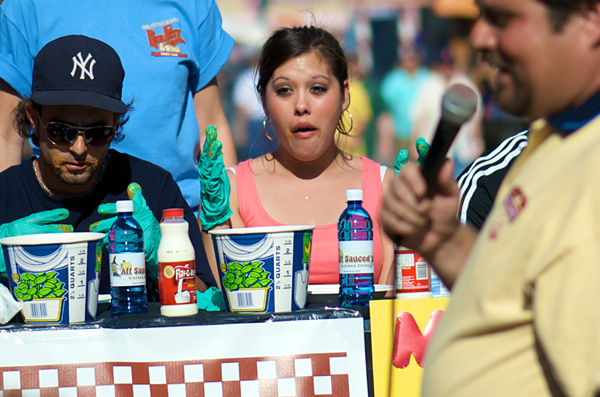 Not so much.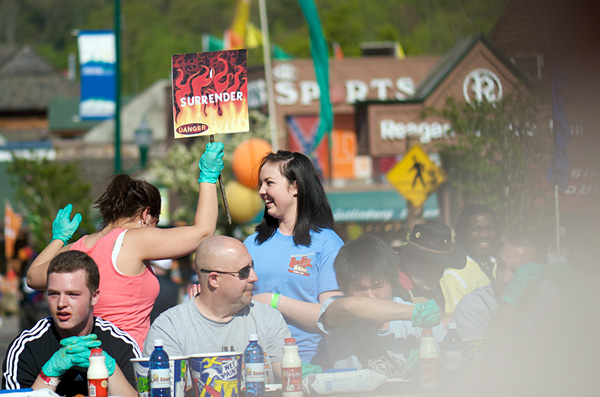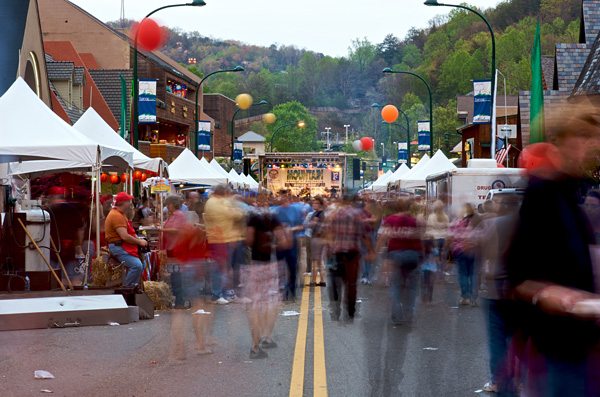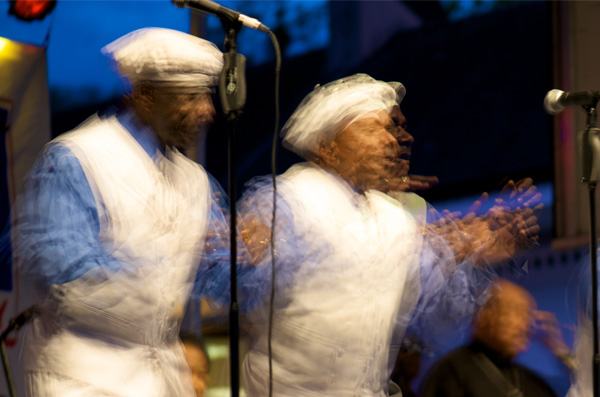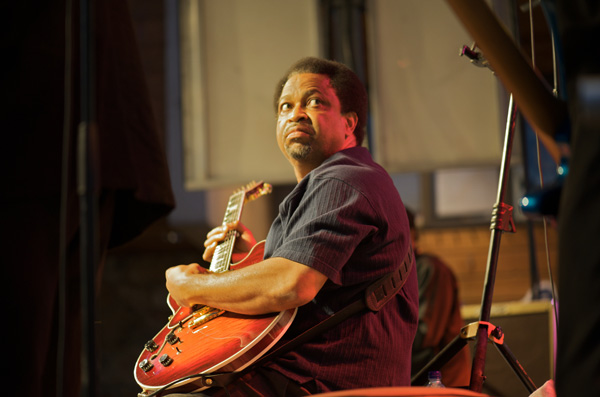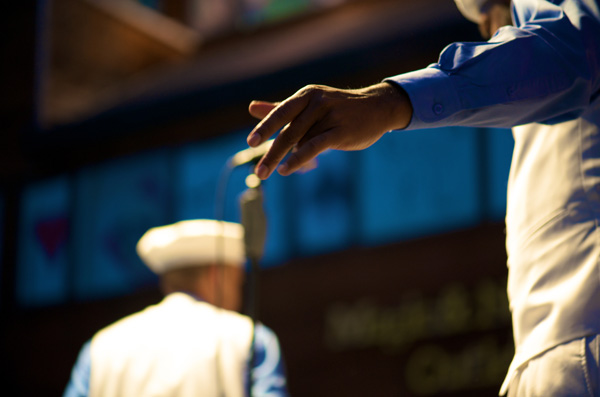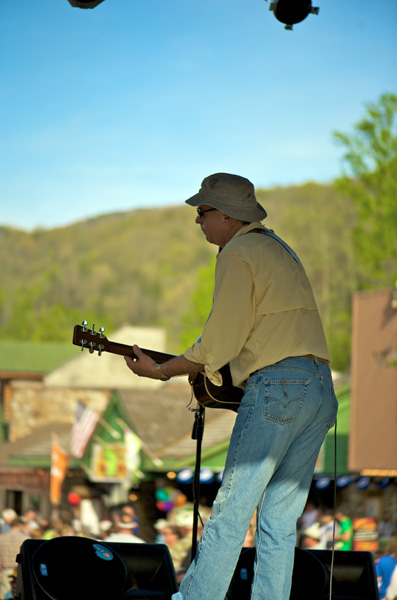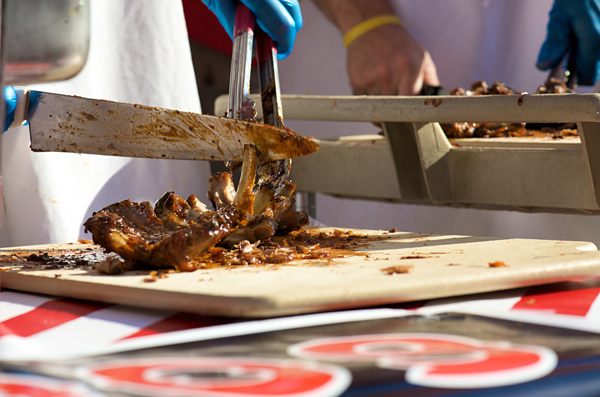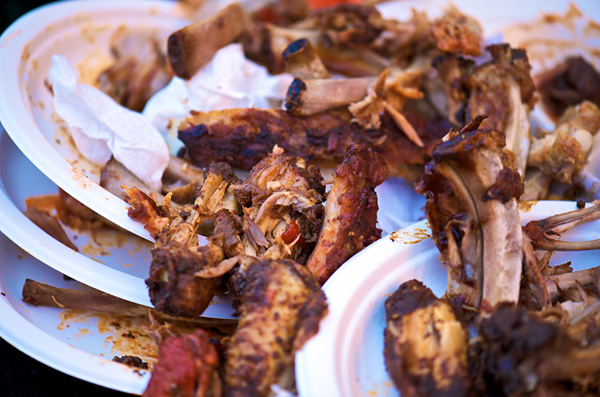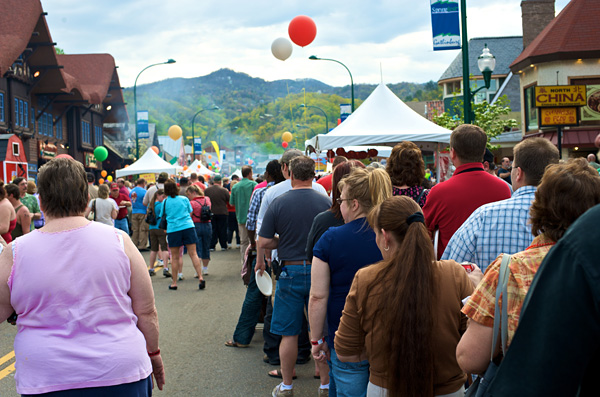 The band Dishwater Blonde, based out of Knoxville, Tennessee.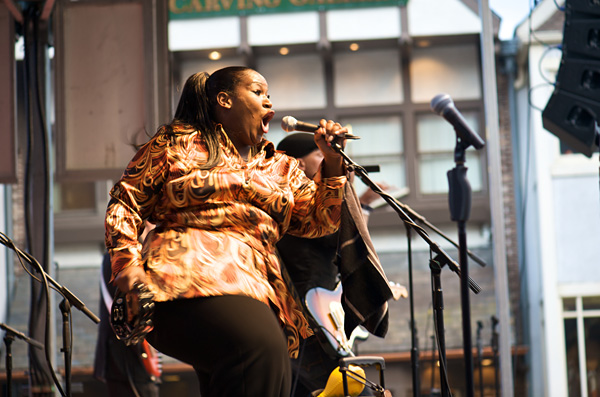 There was also an ice cream eating competition, sponsored by Ben & Jerrys. This mom took the contest very seriously, coaching her son through the event. "Eat more! Eat more! Shovel it in!"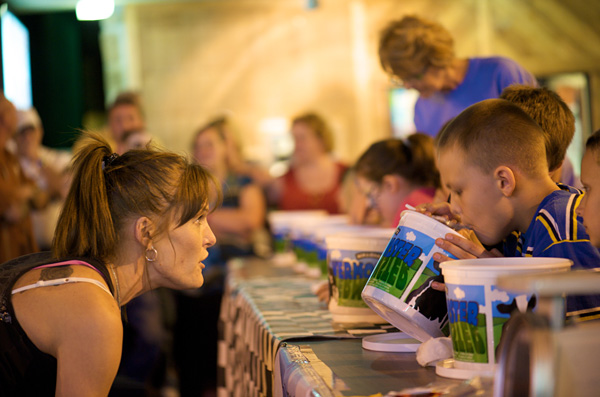 In the end there was a tie, resulting in a deathmatch between a boy and girl. The girl won. This will be hard for the boy to live down, I think.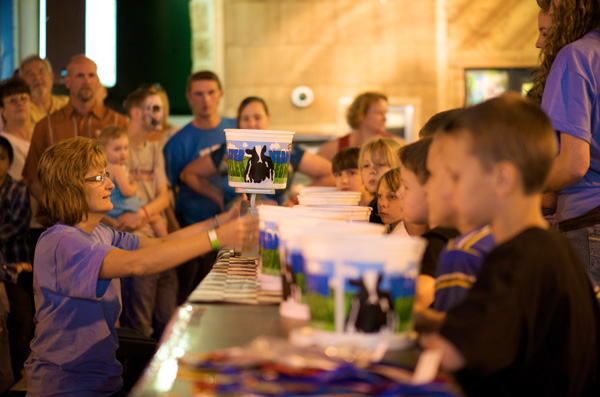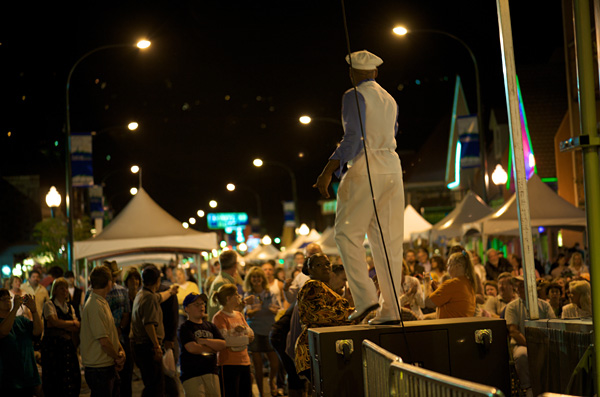 The Atlanta band The Tams, playing on the main stage.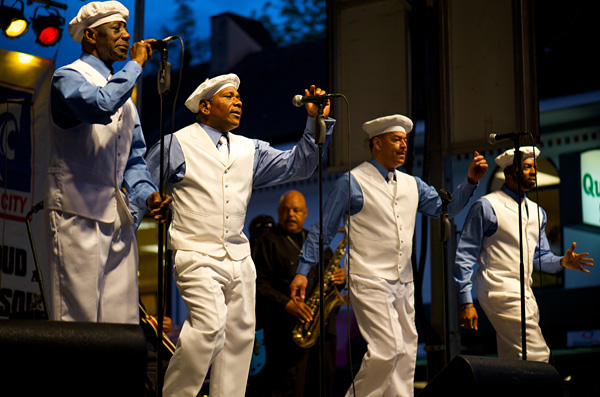 A stomach full of barbecue didn't keep participants from dancing to the Tams. Not even participants pushing a stroller.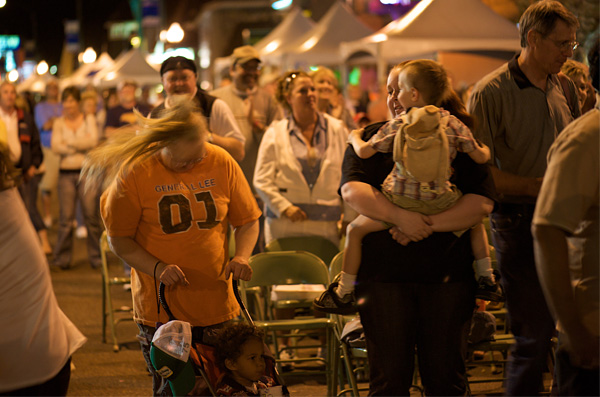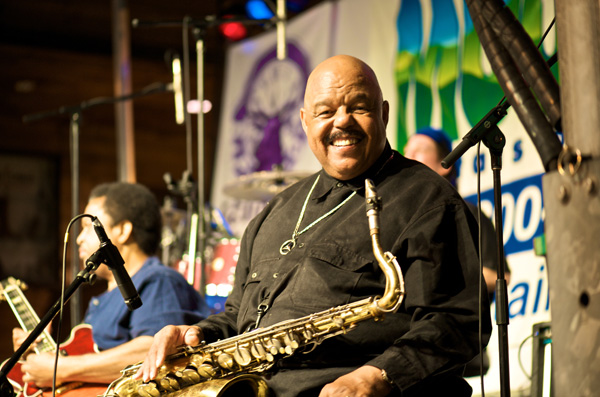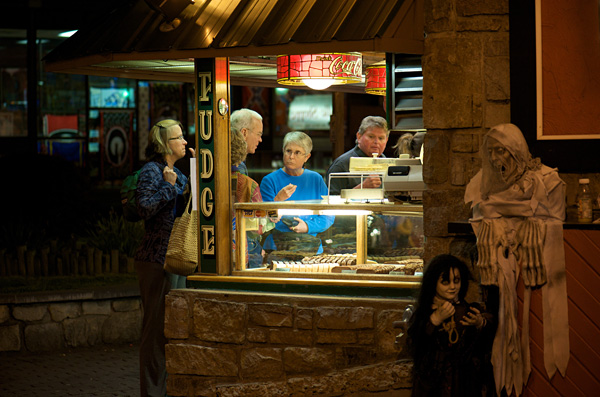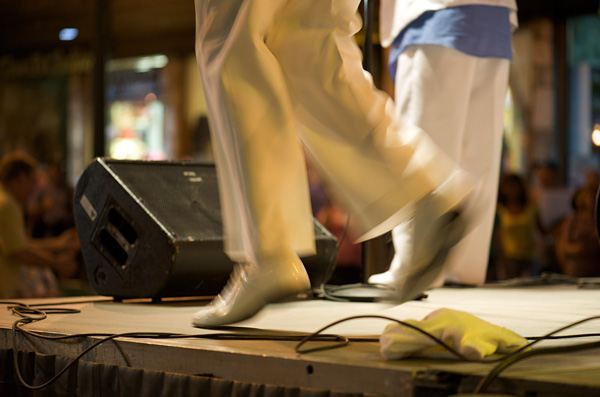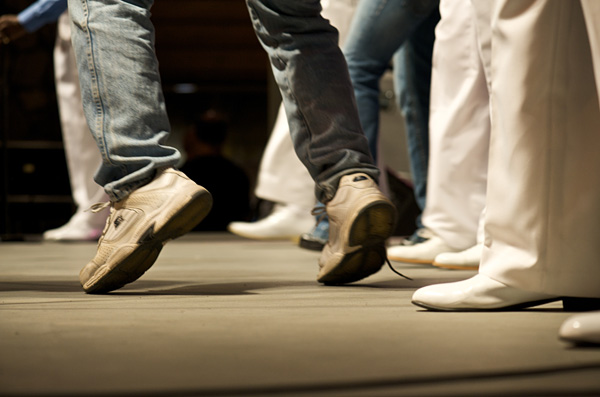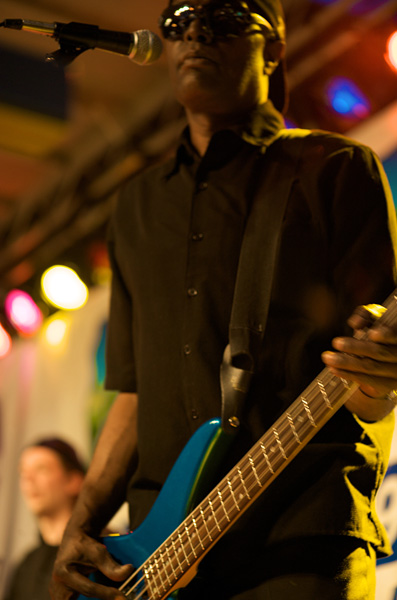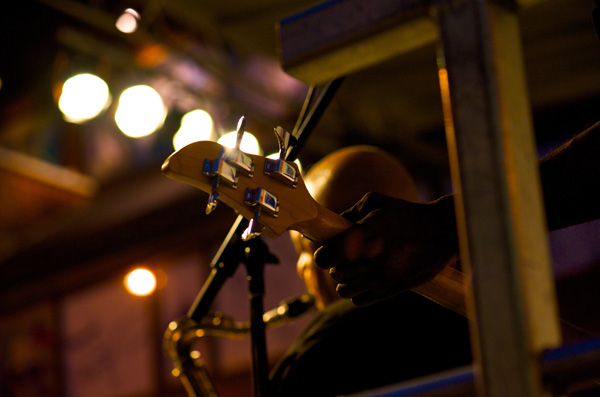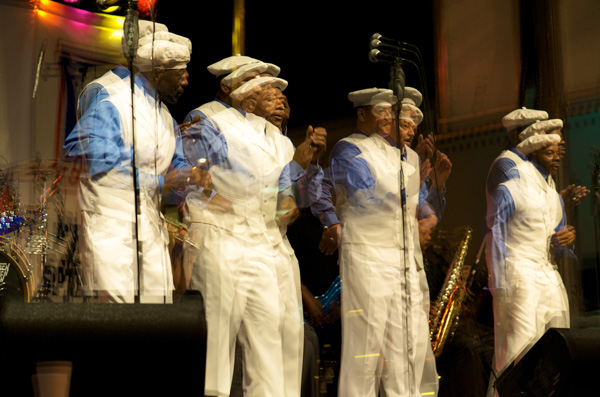 Peace out, brother.