Some Plane Picks 🔗
I spent a couple hours today wandering around the Steven F. Udvar-Hazy Air and Space Museum. It's located right by Dulles Airport in Virginia. If you have a chance to go, it's a great way to lose yourself in an afternoon.

I took the following shots.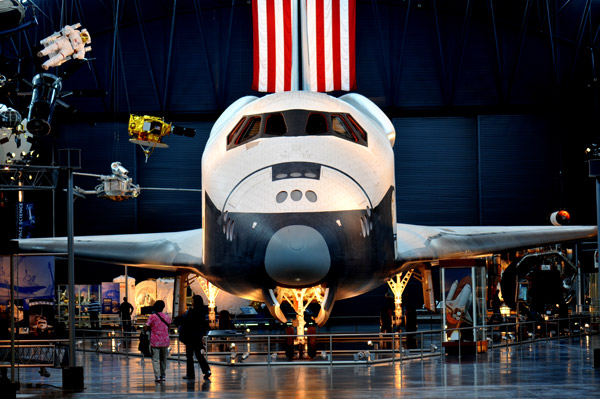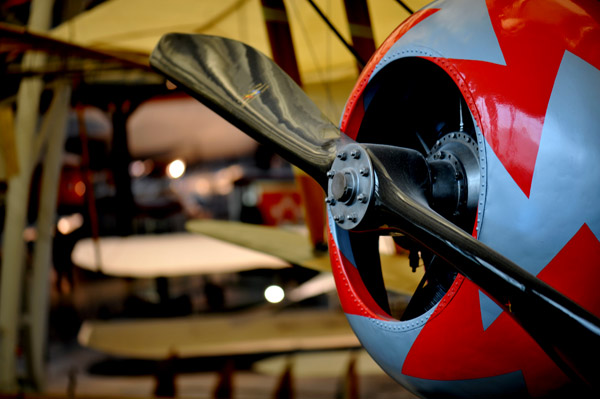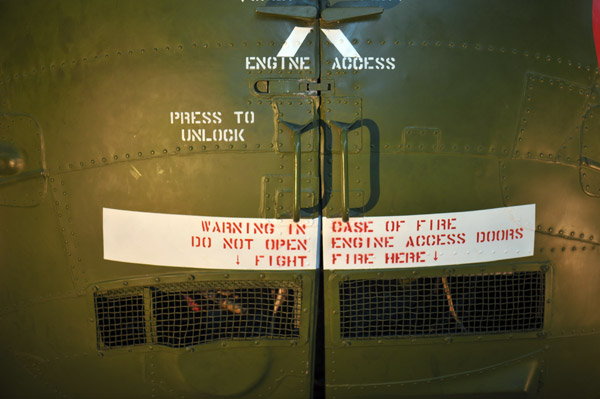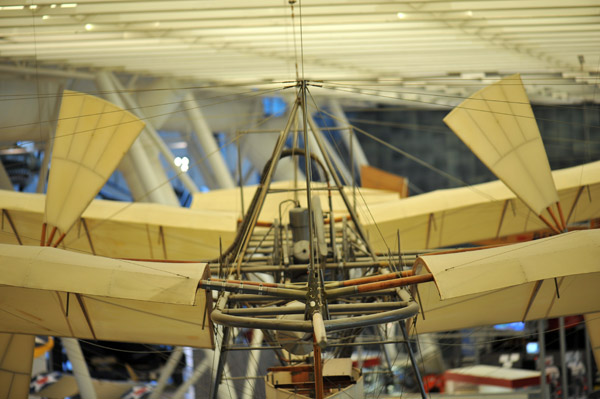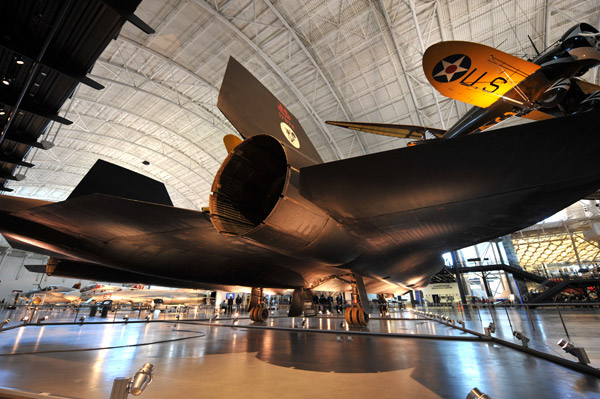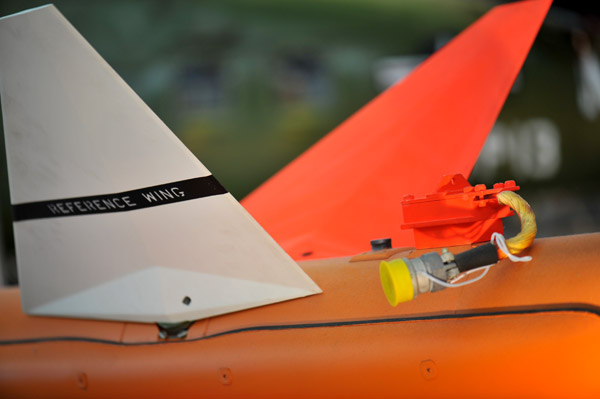 Fun piece of trivia: the Univac 1232 was the very first iPod model, but unfortunately it never met commercial success. Users found the 775-pound weight made it difficult to take their "music on the go," and also quickly tired of the single song capacity and excessive compression, which rendered each song into a series of somewhat annoying clicking noises. On the other hand, the Univac 1232 looked very fashionable with its white earbud headphones.