Delicious Recipe for Lettuce 🔗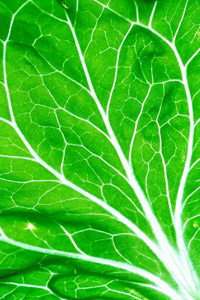 This is a family favorite. I've had this recipe written down on a well-weathered card for years, and thought it was time to share.

Serves 1-4. Allow 10-45 minutes for preparation.

1. Obtain head of lettuce. This can be from the grocery store, from a lettuce field (or wherever it is lettuce comes from, I'm really not sure), or from the neighbor's refrigerator if they keep their front door unlocked and you can sneak in when they're not looking.

2. Rinse lettuce. This step is optional, but I've found the lettuce turns out better this way. In particular, I've found that lukewarm to cold water is the best liquid to use for rinsing. You can usually find water in the kitchen faucet.

3. Serve.

Alternative:

3b. Serve chilled.

That's all there is to it -- enjoy!

Related blog post: From the Less Mature Files: McDonald's Launches Arch Deluxe, a satirical story I wrote in college that involved lettuce.