Shots of the Day: Las Vegas at Christmastime, Part Two 🔗
Another set of photos I took from Las Vegas during mid-December, 2010.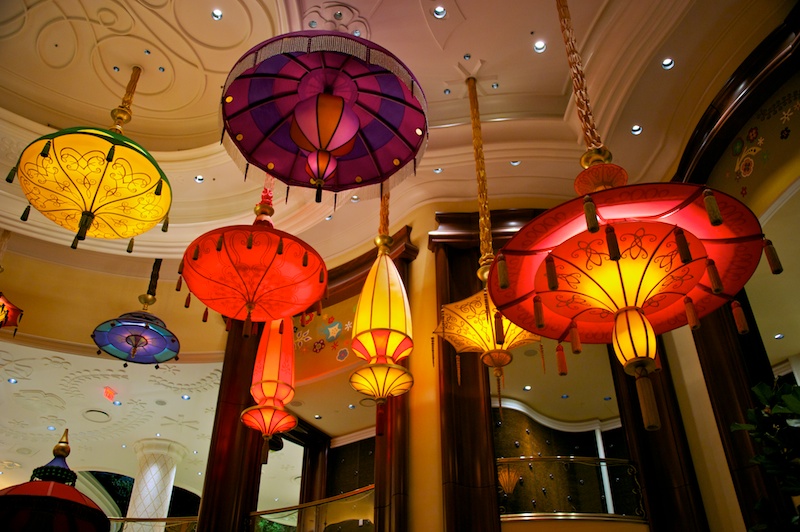 Parasol Up at the Wynn Resort.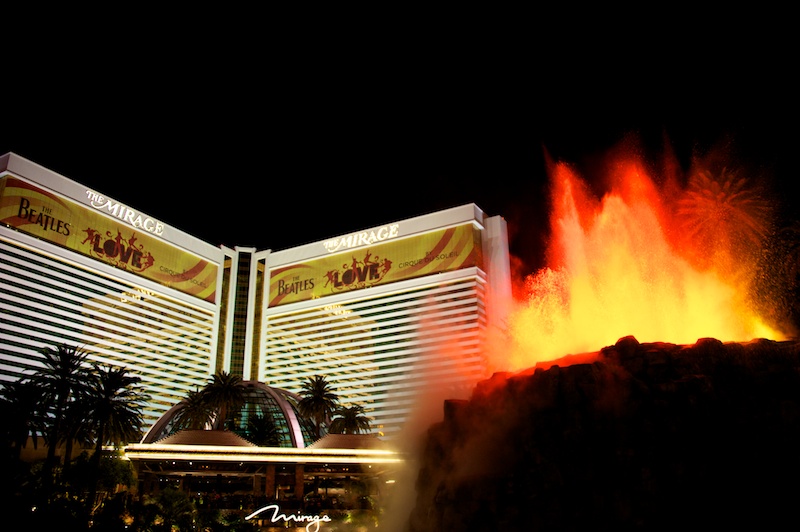 An eruption at the Mirage.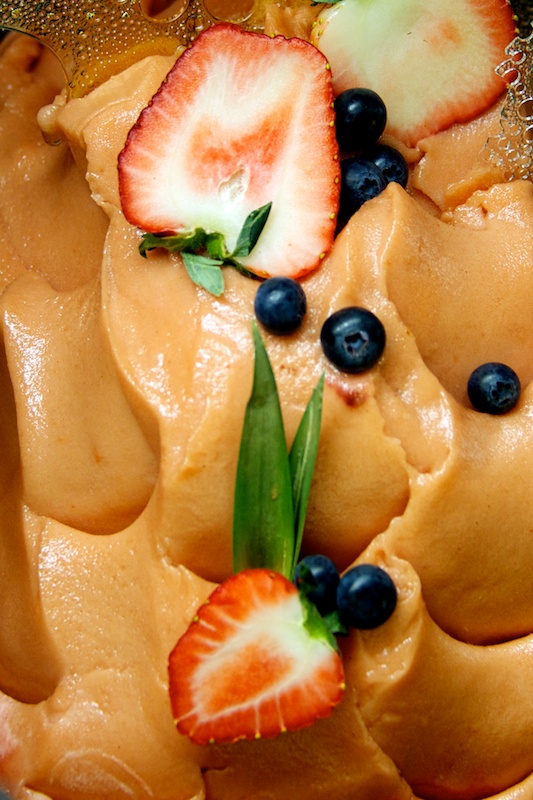 Gelato at the Forum Shops at Caesars Palace.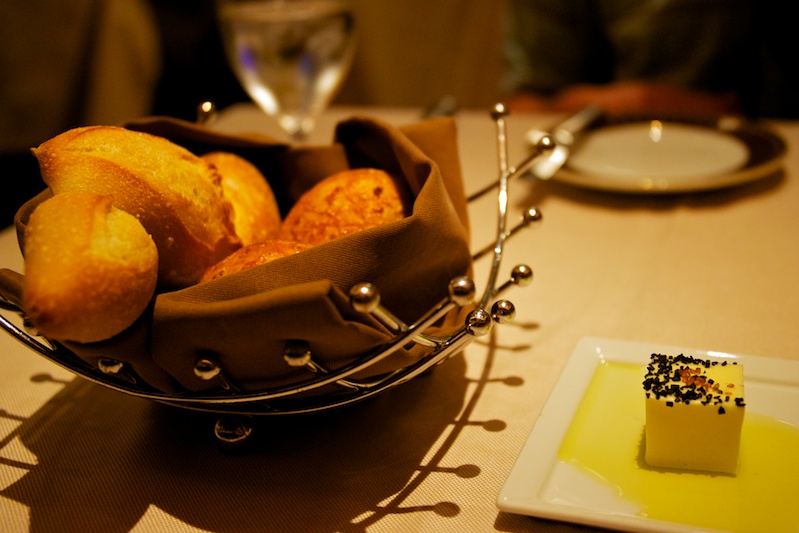 Delicious bacon/cheddar and French bread at SW Steakhouse, Wynn Resort.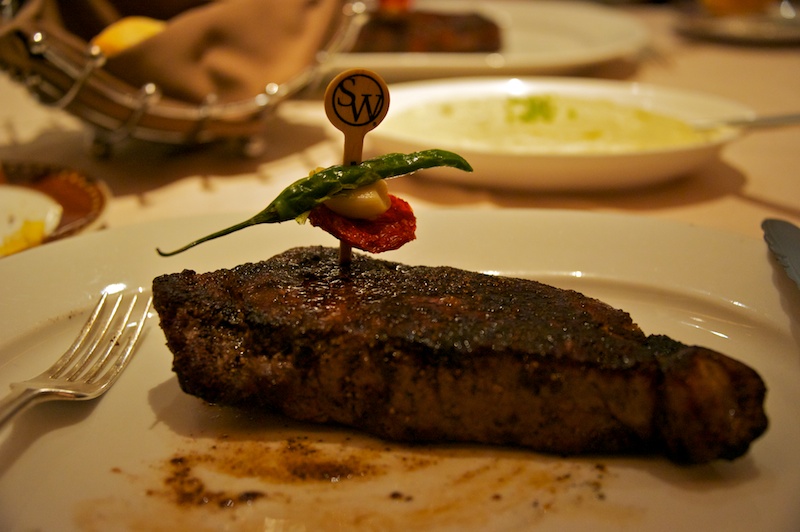 A perfectly cooked steak at SW Steakhouse.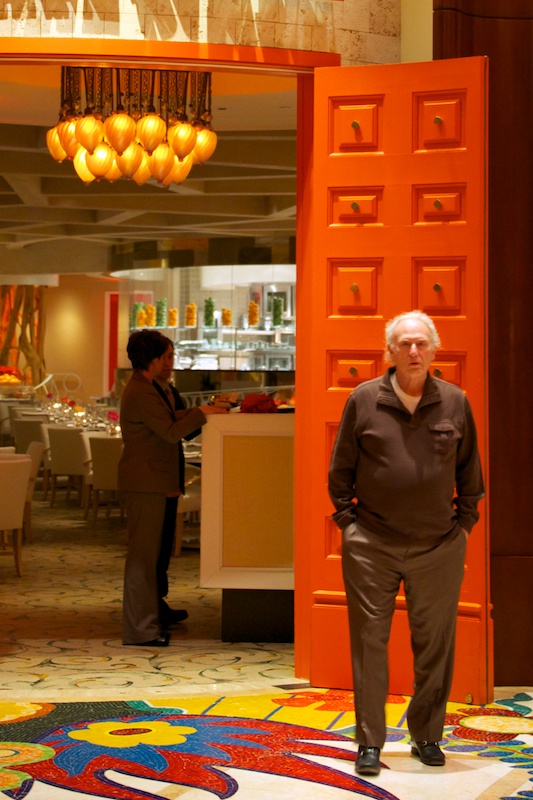 As photographer legend Jay Maisel would say, "busted!" An almost-candid shot at the Lakeside Grill at Wynn Resort.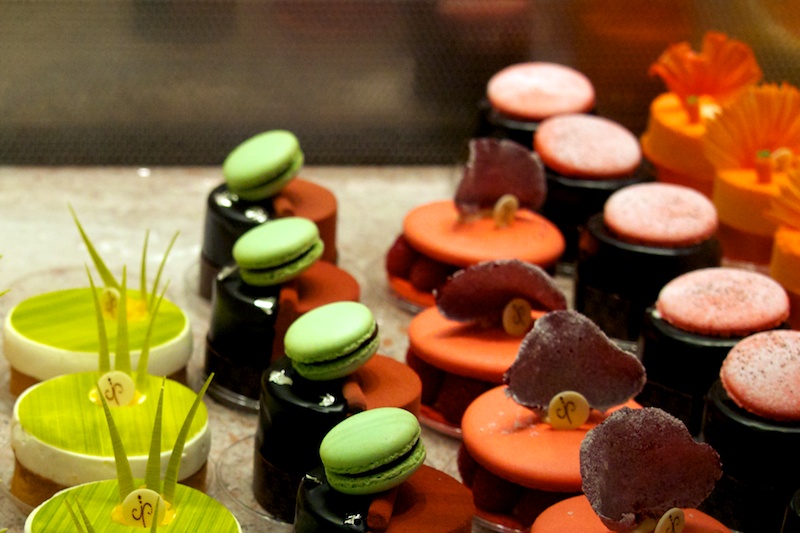 A small sampling of the irresistible pastries at the Jean Philippe Patisserie (located in the Bellagio and Aria Resorts). These pastries alone are enough reason to visit Las Vegas.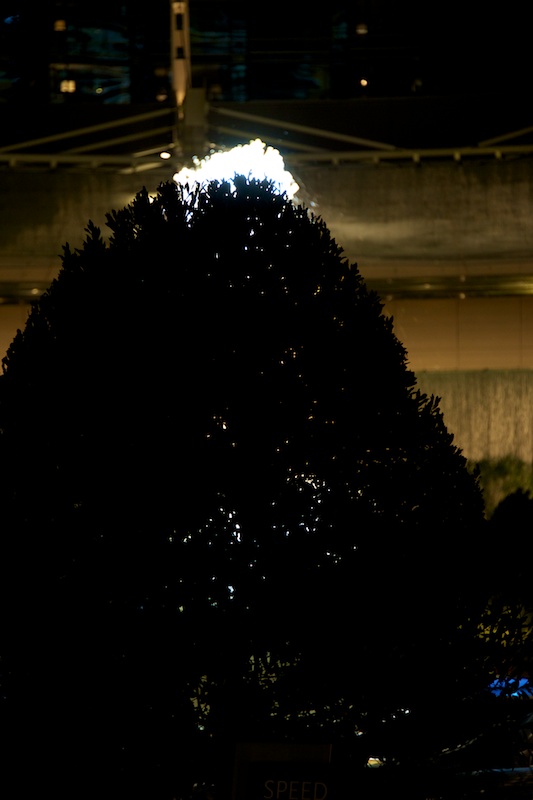 Near the main entrance to Aria Resort.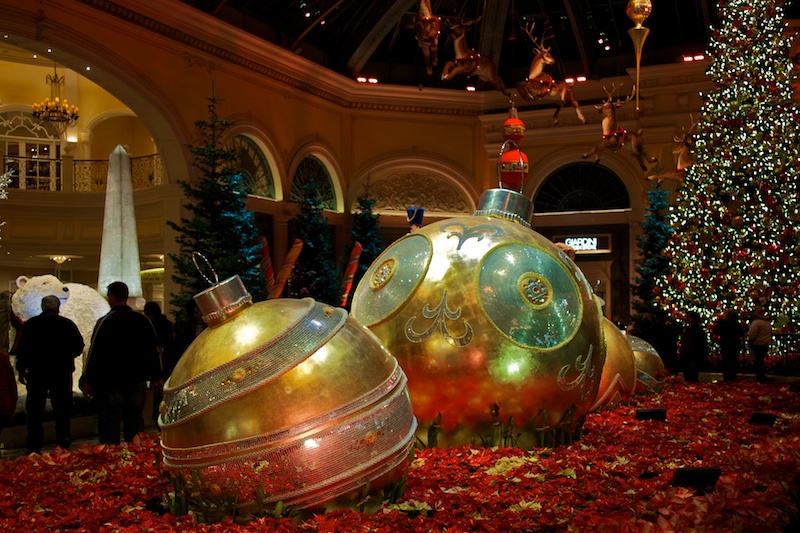 The Conservatory at the Bellagio.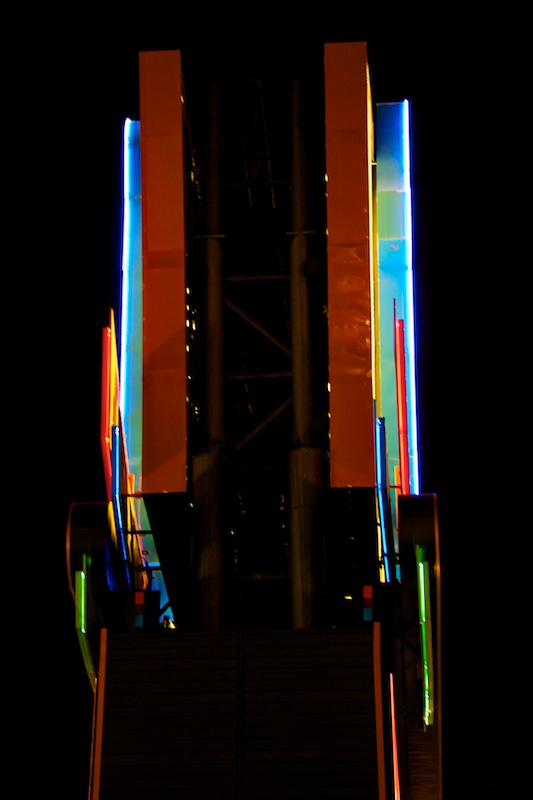 Alternative view of the Treasure Island sign.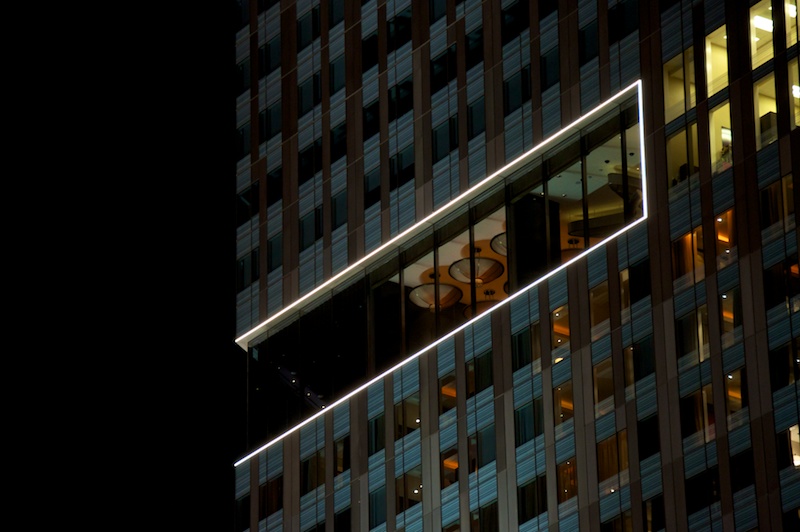 The high-rise lobby of the Mandarin Oriental.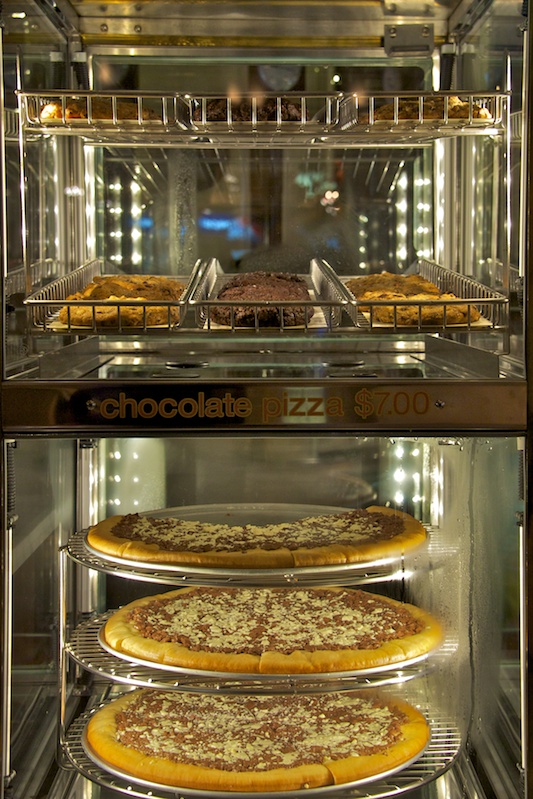 That's right -- chocolate pizza. Only in Vegas.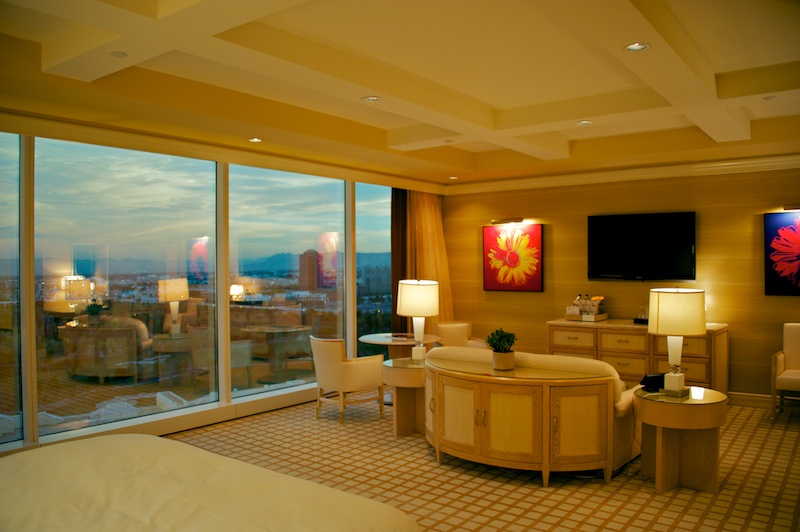 My room at the Wynn Tower Suites. It had been completely remodeled just days earlier. Unfortunately, the room directly above mine was being remodeled at 4:30 a.m. each morning.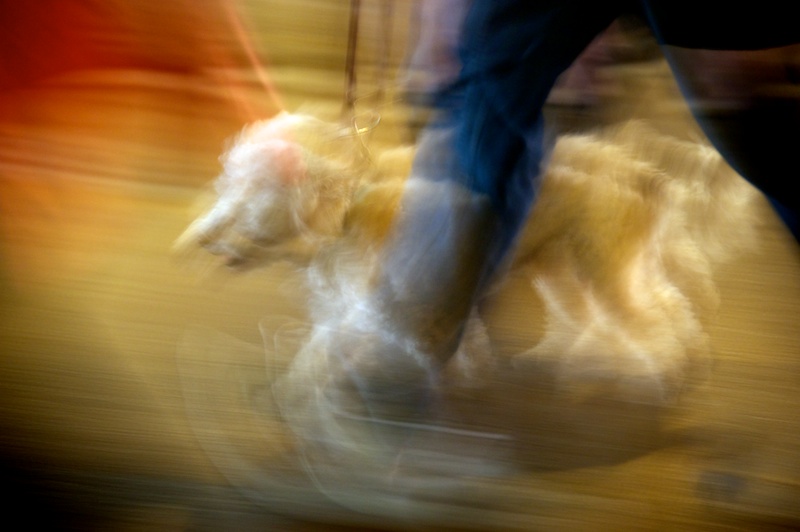 Even canines enjoy a stroll along the Las Vegas Strip.