Shots of the Day: Road Trippin' 🔗
Additional shots from my recent road trip across the southwest.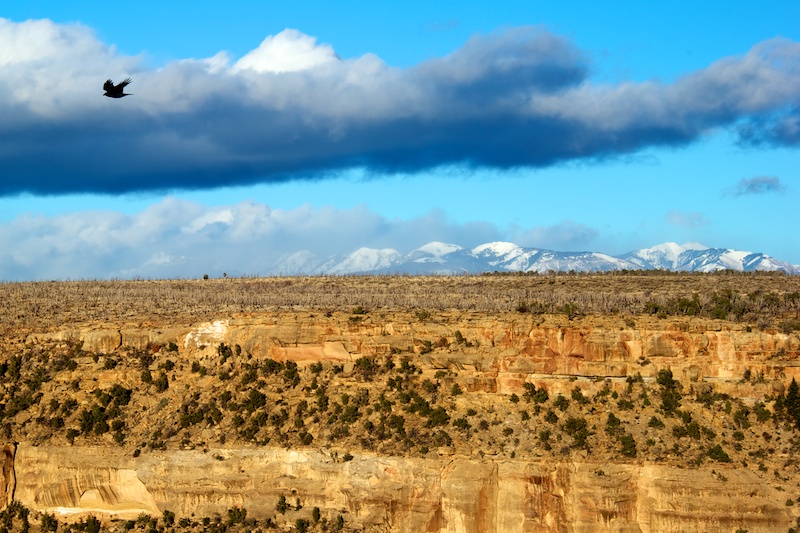 From the high plateau of Mesa Verde.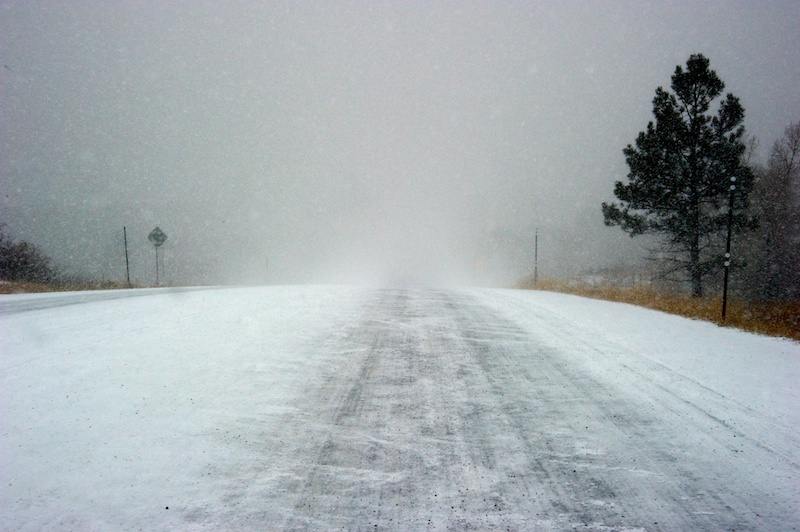 Just a little slippery is all.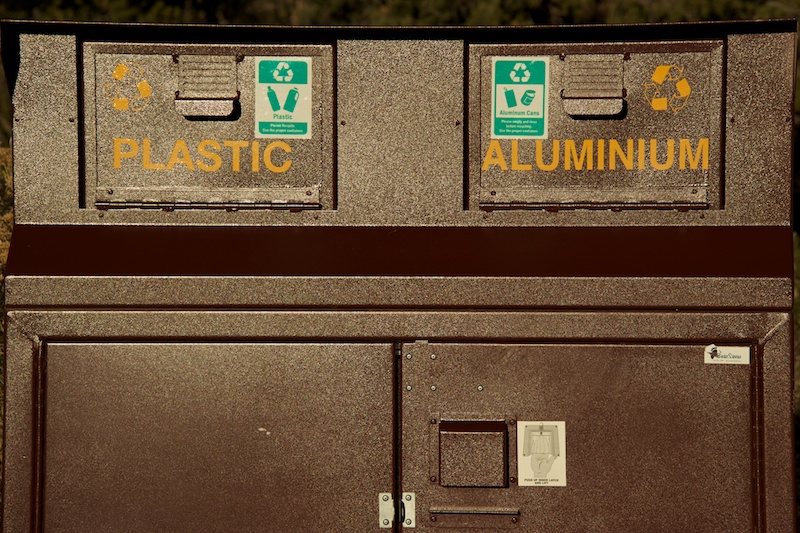 Bear proof recycling station at Mesa Verde. Because bears are terrible recyclers.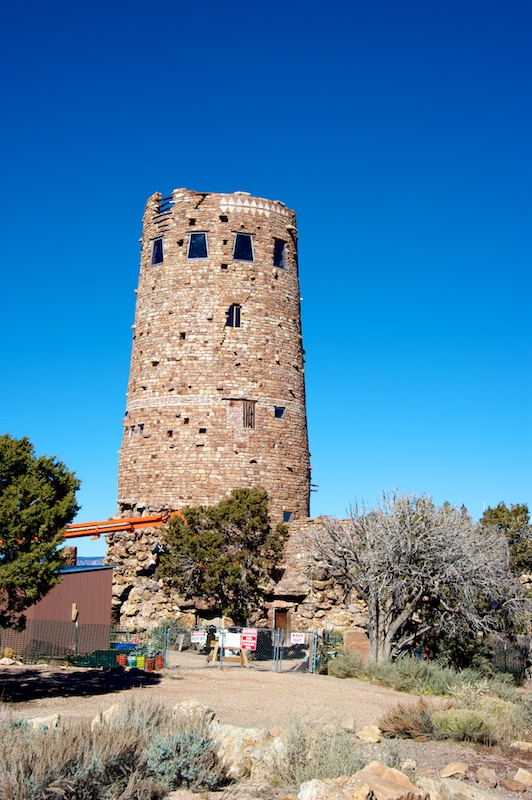 Desert View in the Southern Rim of Grand Canyon National Park.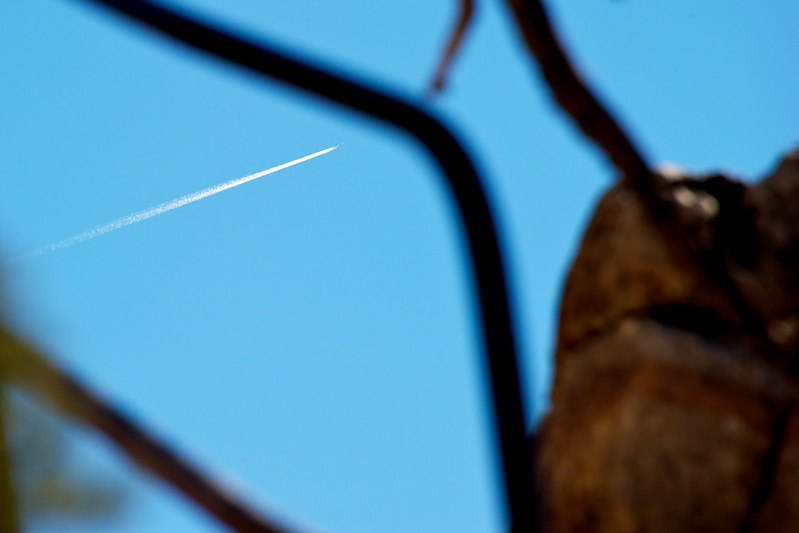 A site the Sinagua Indians likely did not see when they looked up from their cave dwellings in the 12th and 13th centuries. Walnut Canyon National Monument, near Flagstaff, Arizona.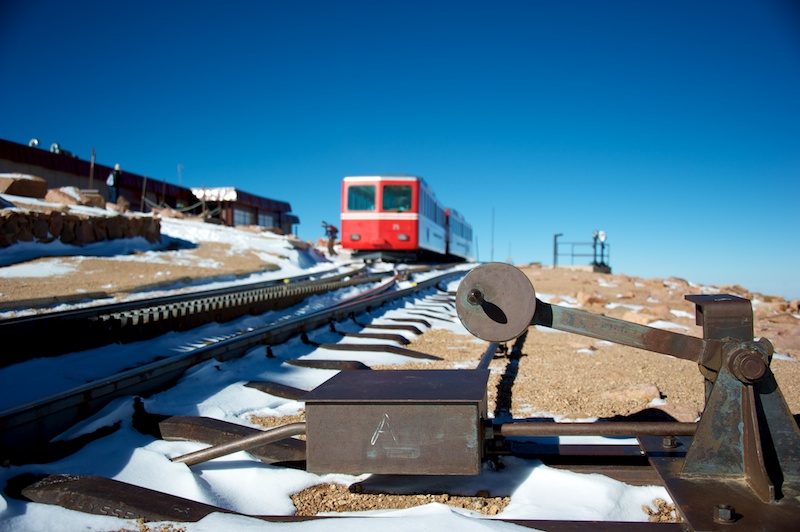 Top of Pikes Peak.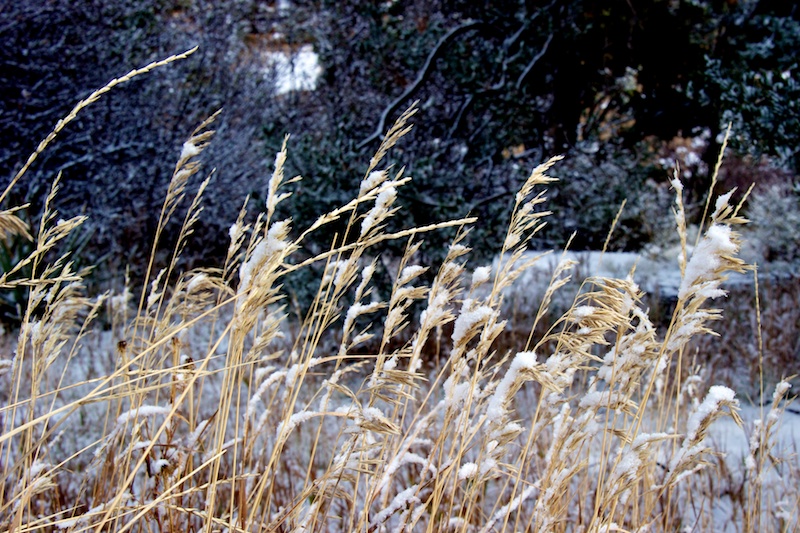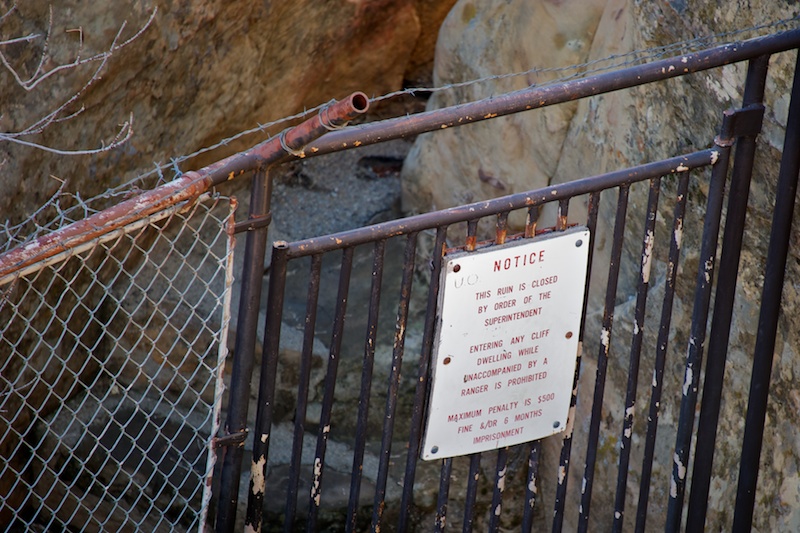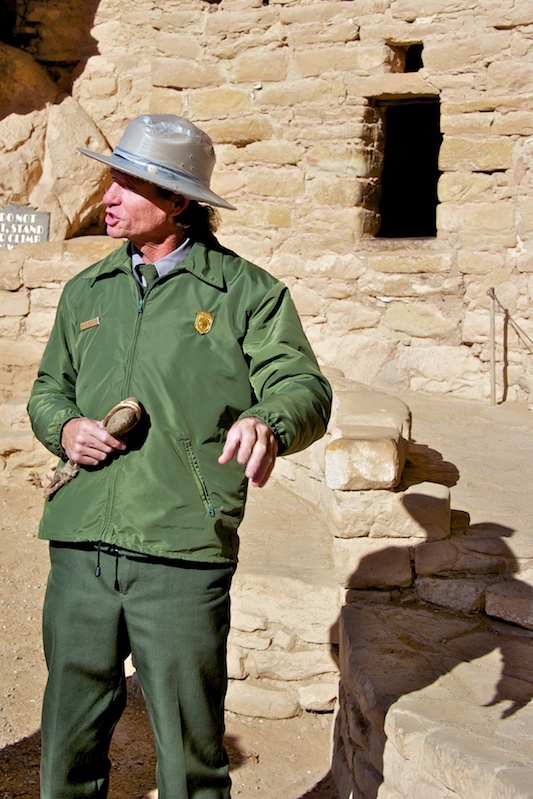 Craig Westover, an interpretive ranger at Mesa Verde National Park, leads a tour of the Spruce Tree House ruins. Craig was a fountain of knowledge, and had a hearty laugh that echoed throughout the chilly, snow-kissed canyon.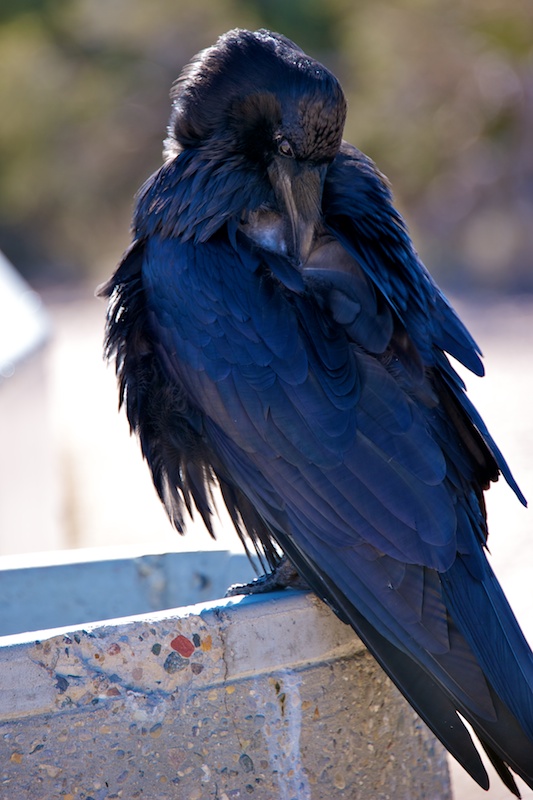 A crow stands duty at the Southern Rim of the Grand Canyon. Crows are one of my favorite birds, even though they aren't the most photogenic winged creatures.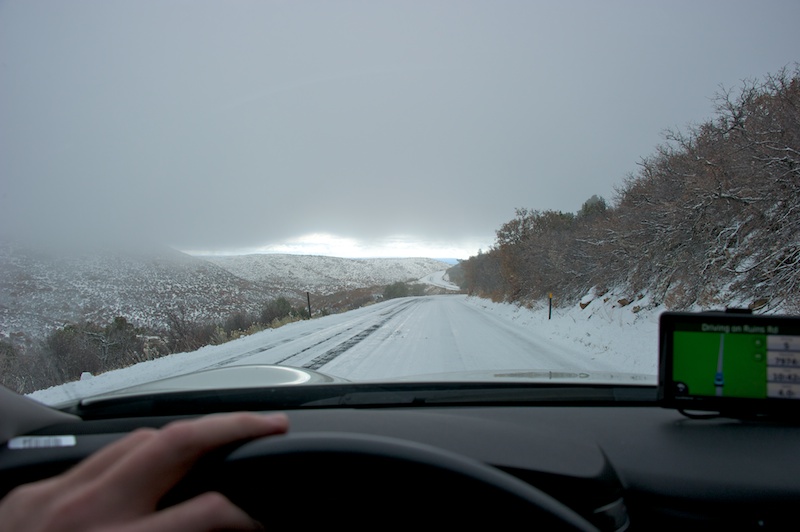 I became very good at navigating snow/ice-covered windy mountain roads. The harrowing drive up Ruins Road to Mesa Verde's high plateau.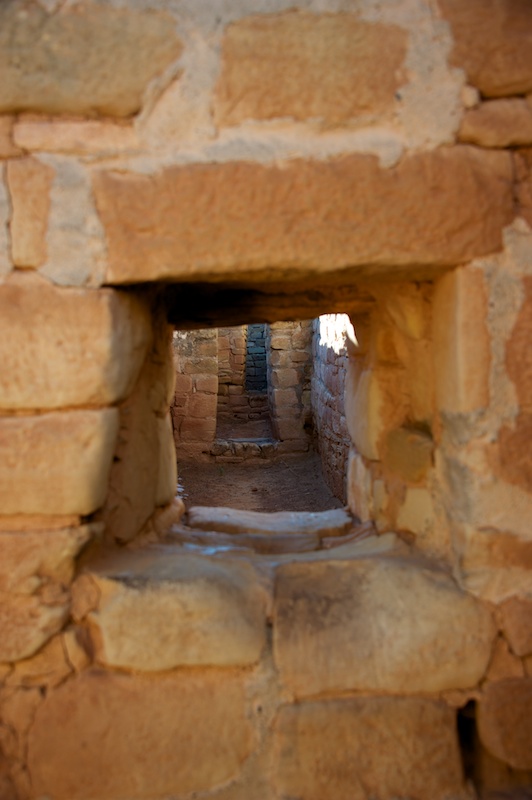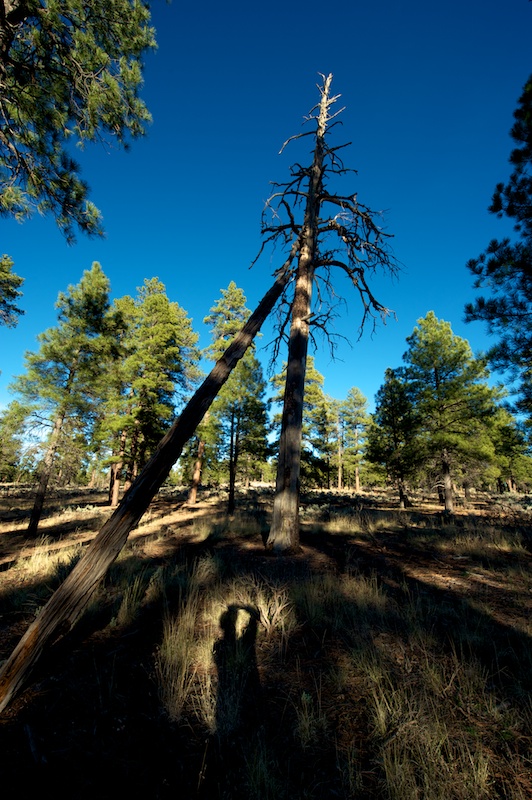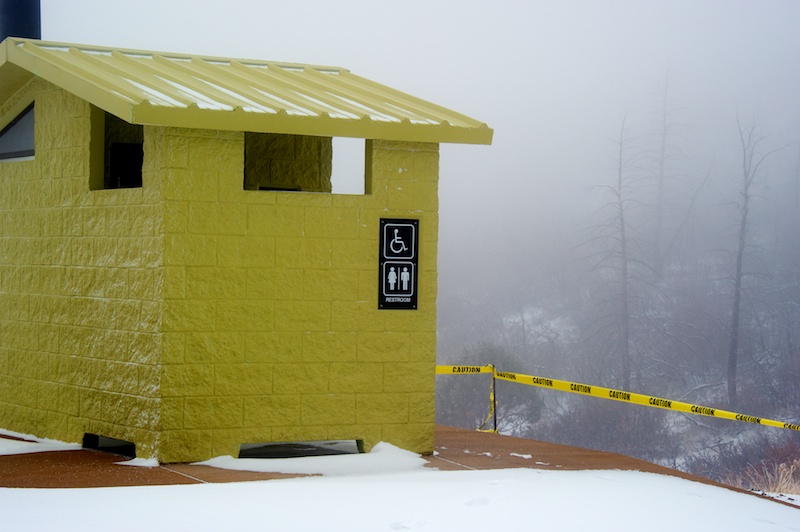 Downside of traveling in the winter: pit toilets in National Forests are locked. Which is like getting a busy signal when nature calls.