Snapshots of the Day: Even More Photos from Shenandoah 🔗
&tA final third batch of photos from my recent trip to Virginia's Shenandoah National Park.

Note the deer in the bottom of this photo.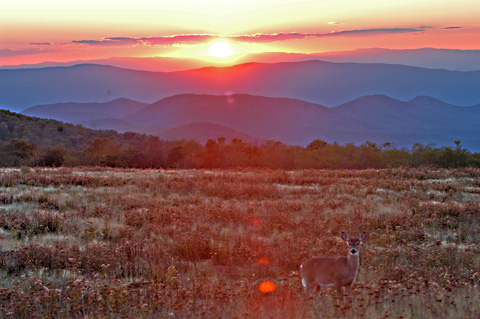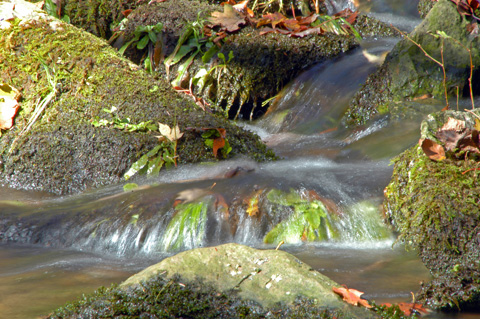 The dust problem I described in an early Blog entry is really apparent in the following photo. (I didn't attempt to stamp out the dust in Photoshop.)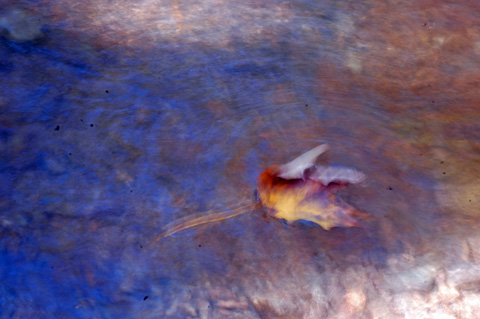 Another campfire shot. The dust really isn't an issue in this shot. :)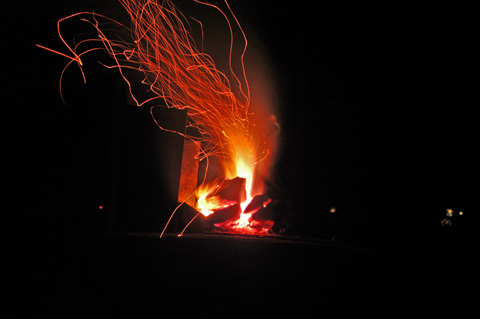 Since my trip to Shenandoah, I have attempted to clean the dust off the CCD in my Nikon D100 camera by using Sensor Swabs and Eclipse Fluid. I think I was successful; we'll find out on my next photo trip.