Some More Shots from the Cutting Room Floor 🔗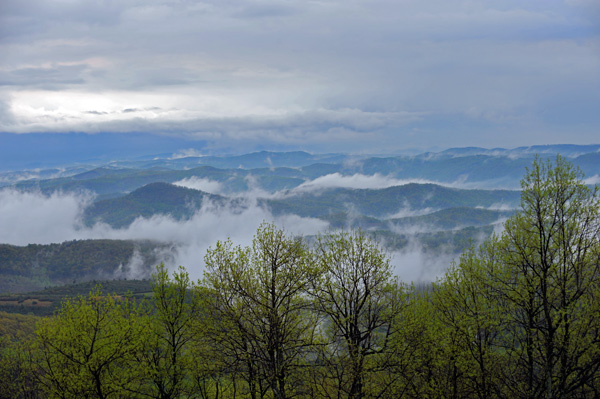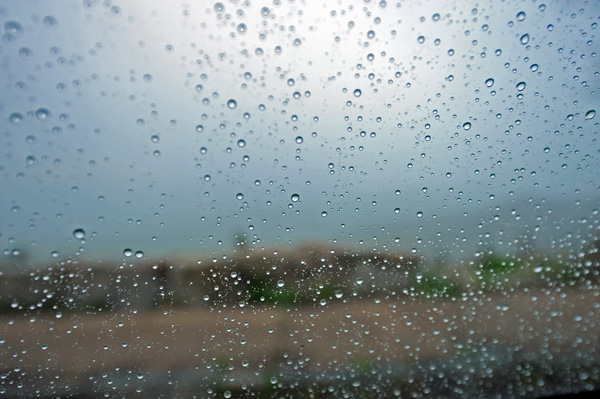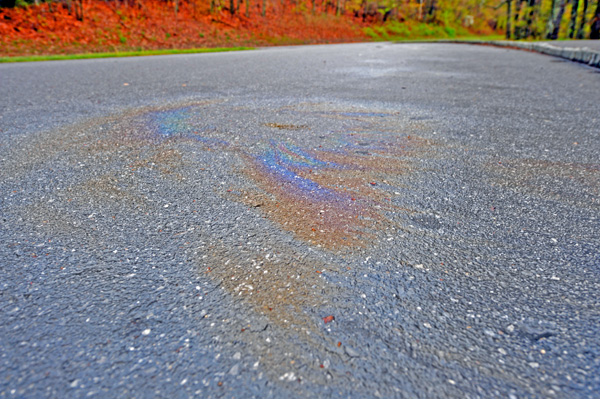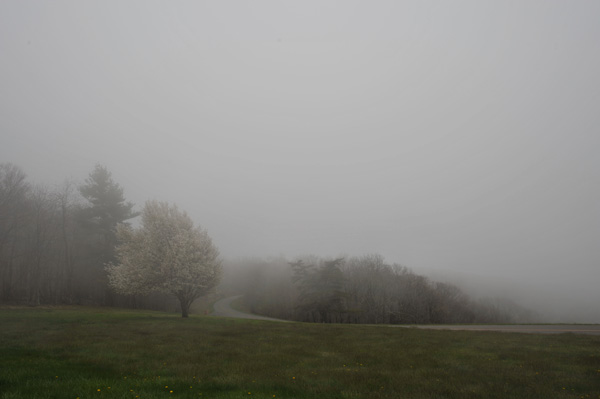 The following shot was taken handheld out my car window with the Nikon D3 at 25,600 ISO. It was dark. Yeah, it's a little grainy, but it's 25,600 ISO. Man, I love the D3.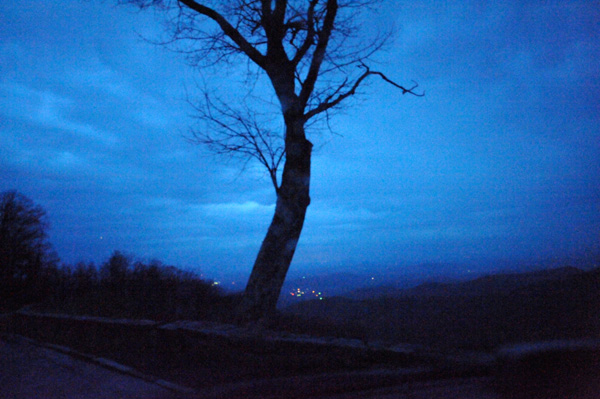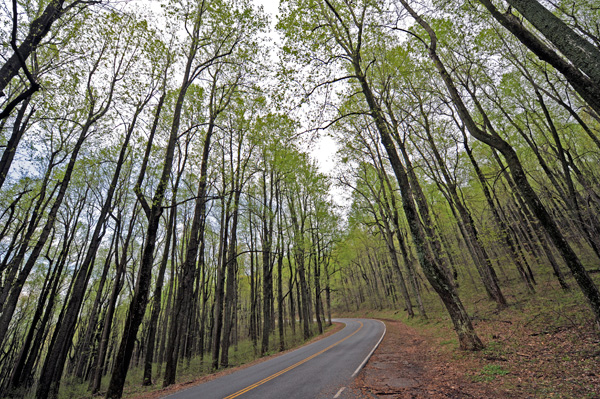 Kids, don't try this at home.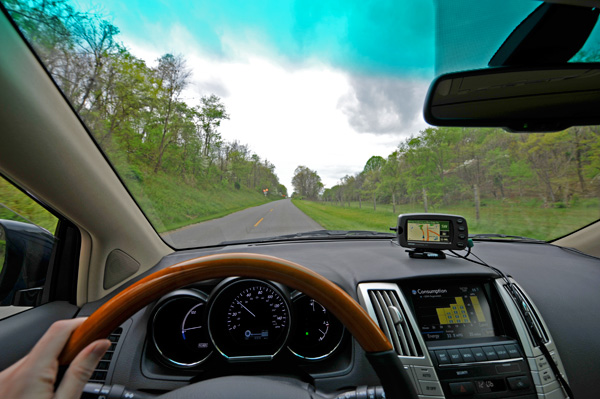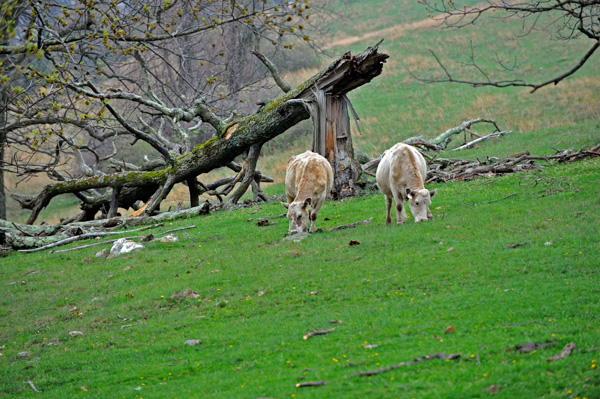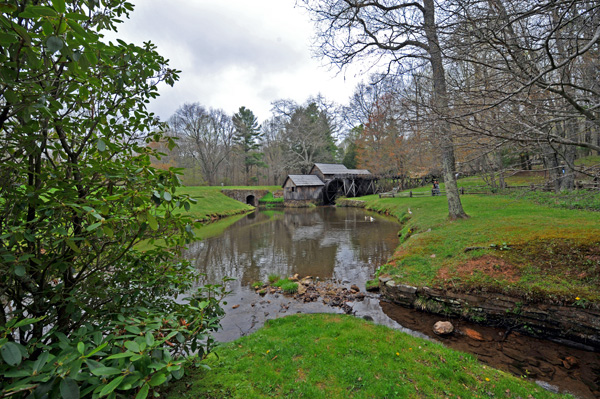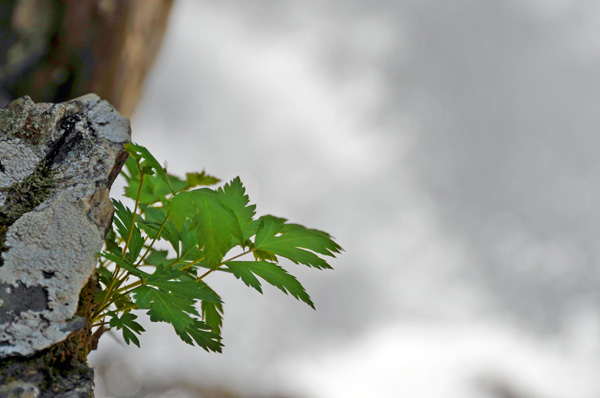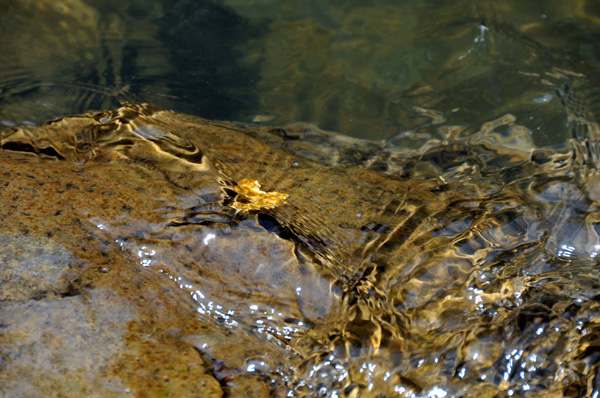 There seems to be some bitterness below.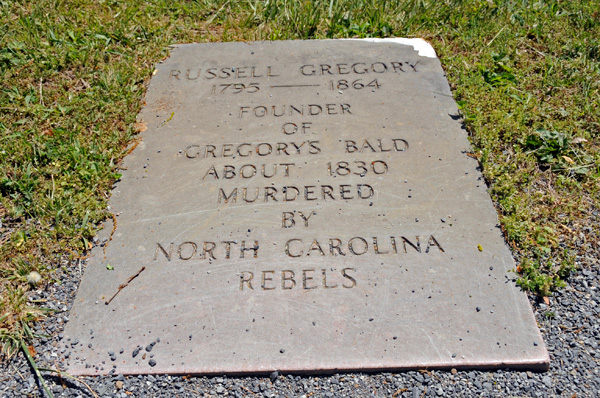 Leaves: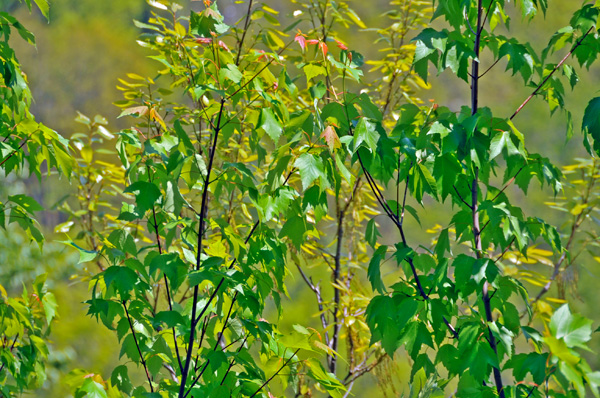 Bear: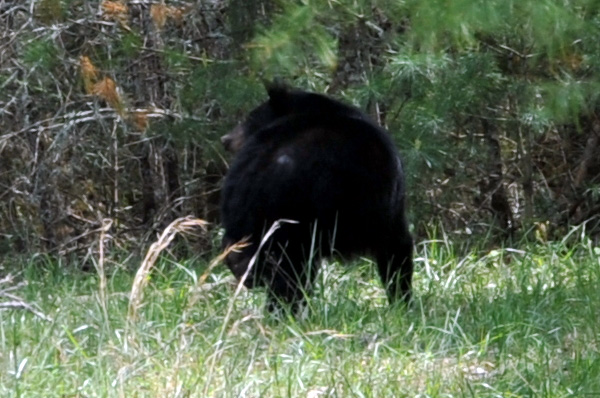 Bear: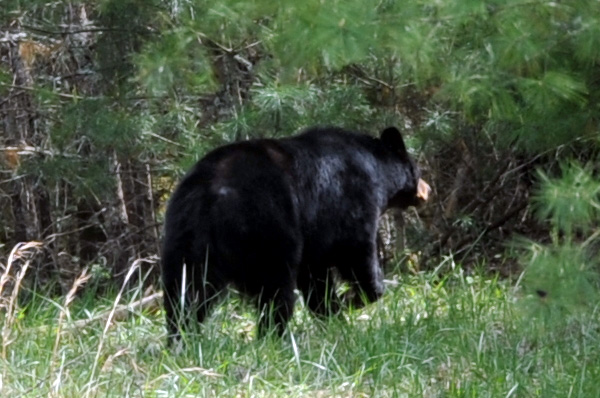 Bear: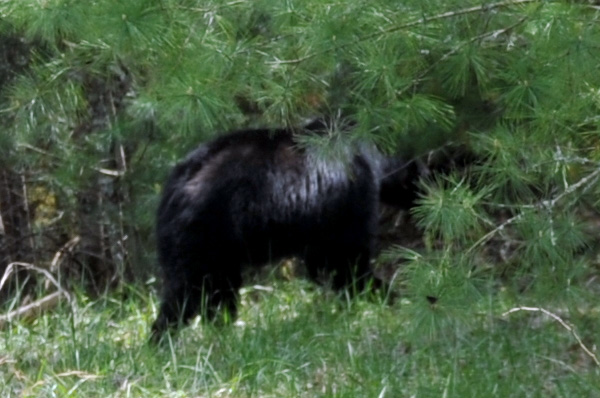 Even more bear: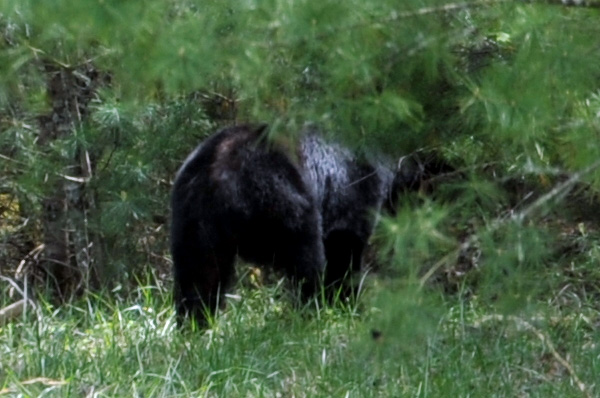 Cow: (Ha! Fooled you! What, you think I'd really get that close to a bear?)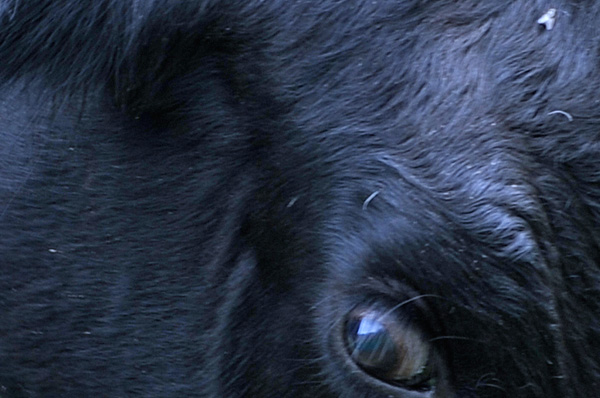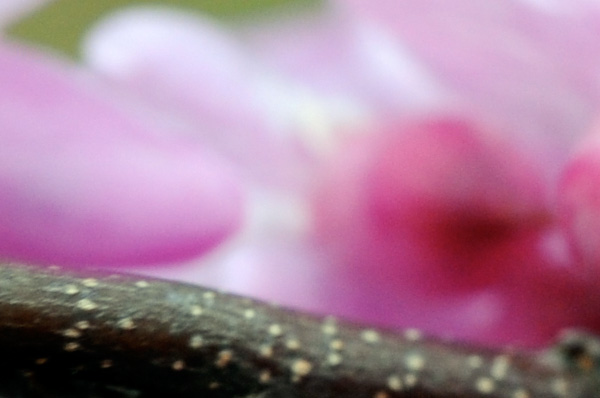 Wild turkeys are one of the most skittish animals I've tried to photograph in the wild. You'll catch a glimpse of them at the side of the road, but then they go darting into the woods like there's no tomorrow.

Especially near Thanksgiving.