Epic Road Trip 2013: Las Vegas 🔗
I spent the past couple weeks on a mid-winter "mini" road trip in the southwest, hitting destinations such as Las Vegas, Zion National Park, Bryce Canyon National Park, Capitol Reef National Park, Vail (had to fit some skiing in there), Arches National Park, Canyonlands National Park, and then back to Vegas. Some shots from the first couple days in Vegas are below.

The Tulips exhibit by artist Jeff Koons, on display at the Wynn Resort. Each tulip is made out of stainless steel.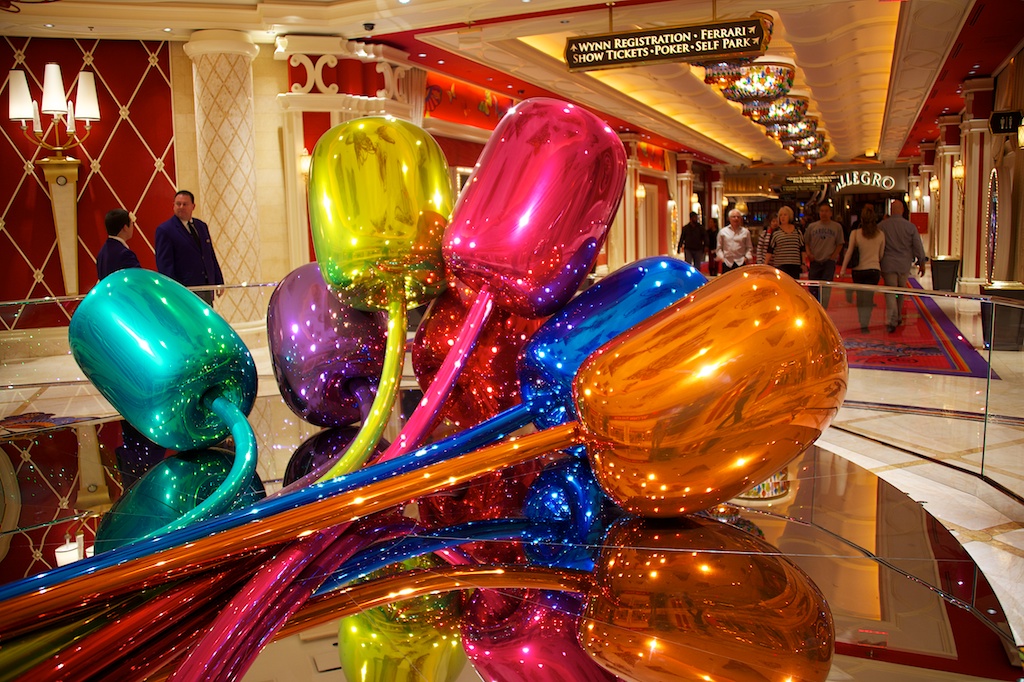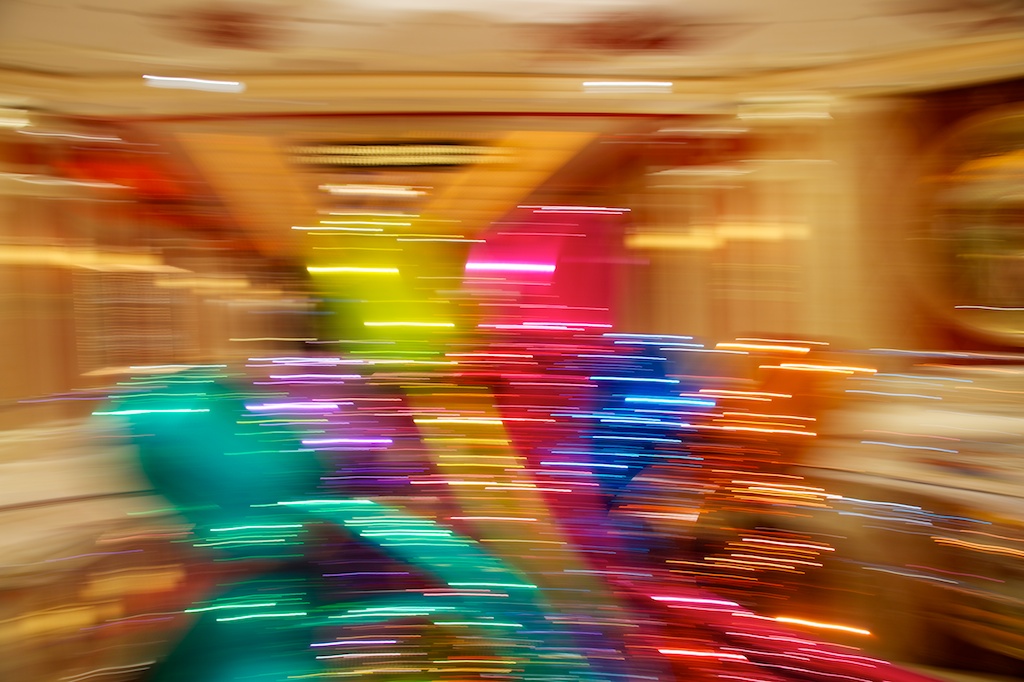 I visit these goldfish each time I swing by the Wynn Resort. They're off the beaten path and hidden away; I don't think many visitors know where they are. Their secret is safe with me.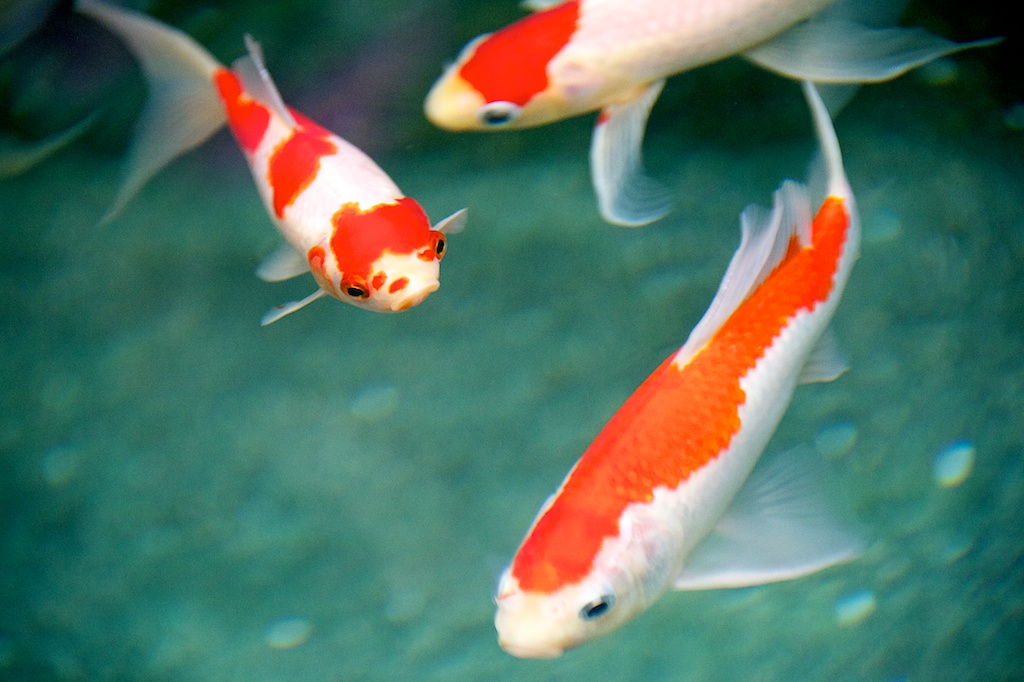 The Mirage "volcano" is currently drained and undergoing maintenance. Do not attempt this with a real volcano.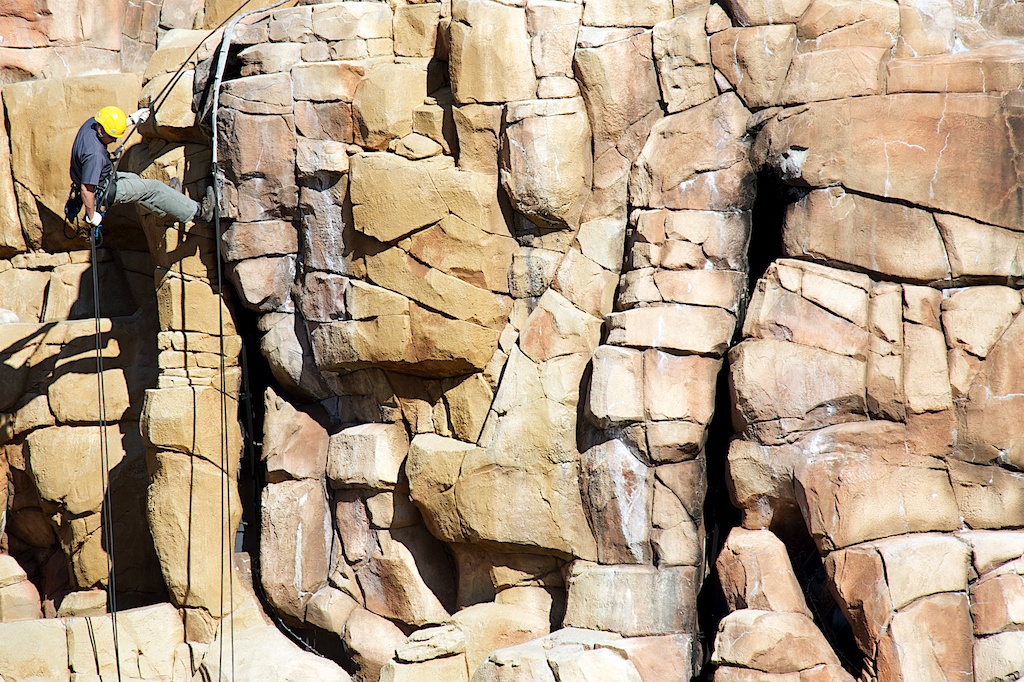 A welder makes some repairs at the Mirage Volcano.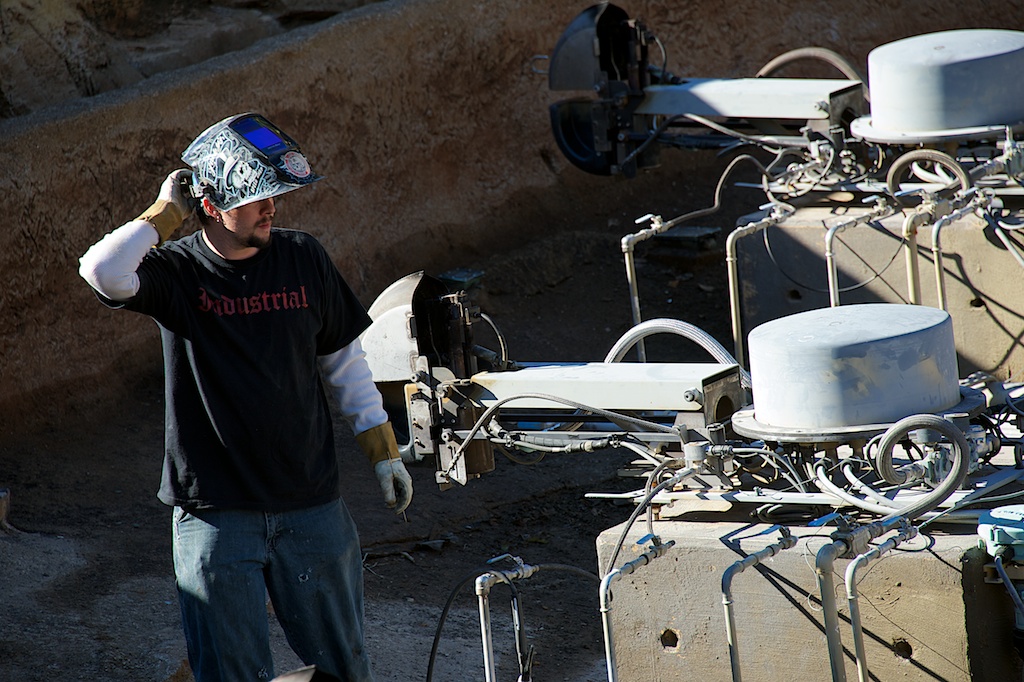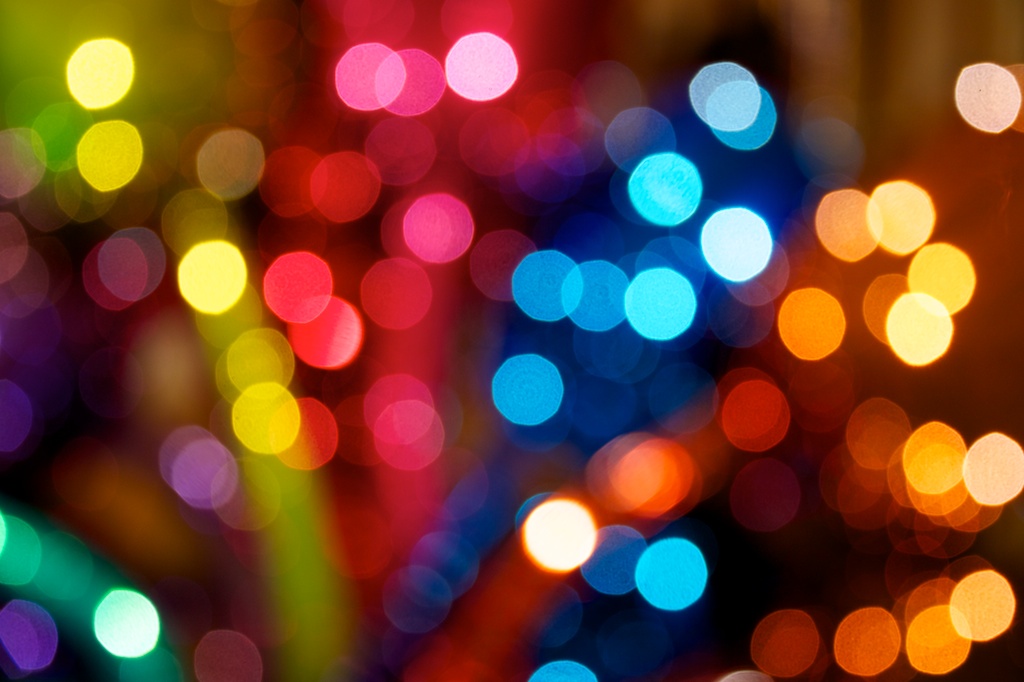 Long lines of customers anxious to try out the new Surface tablet at the Microsoft Store. Oh, wait -- I think those are employees. My bad.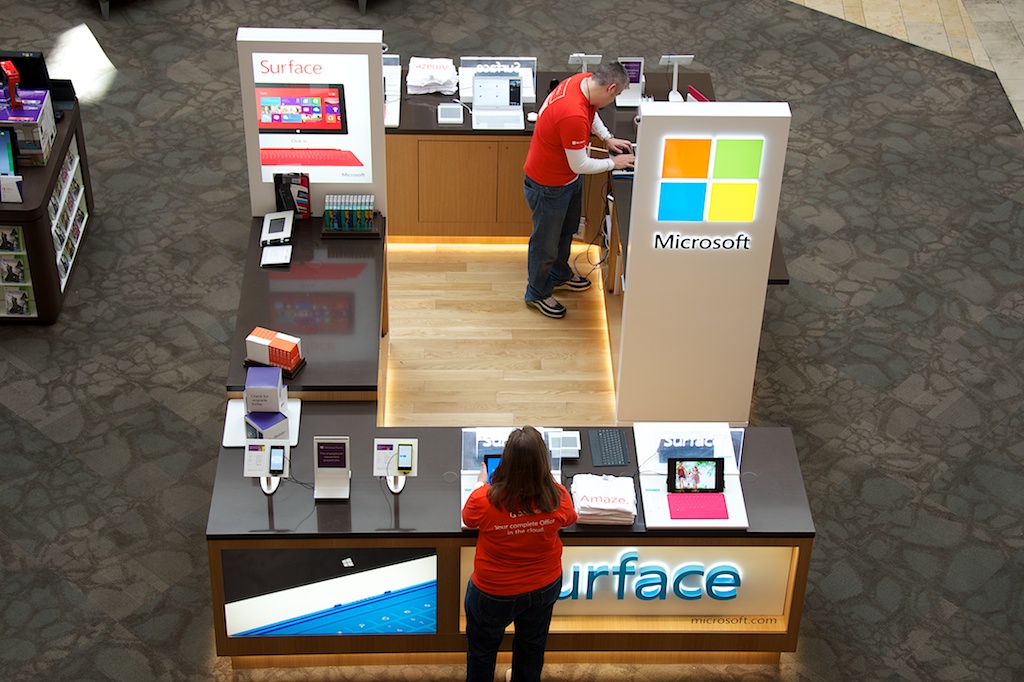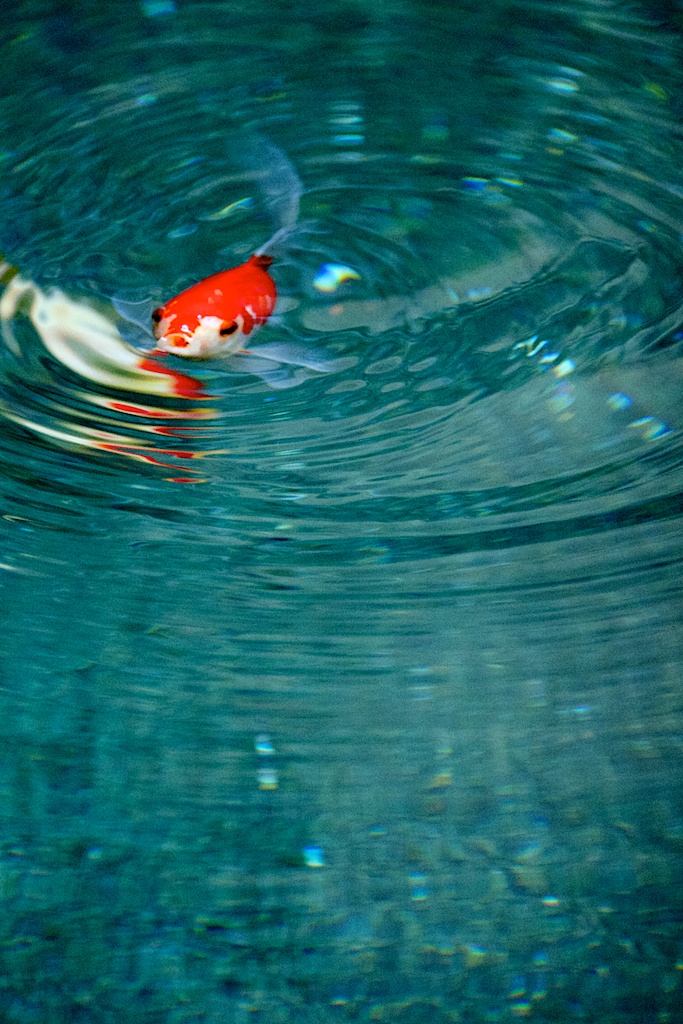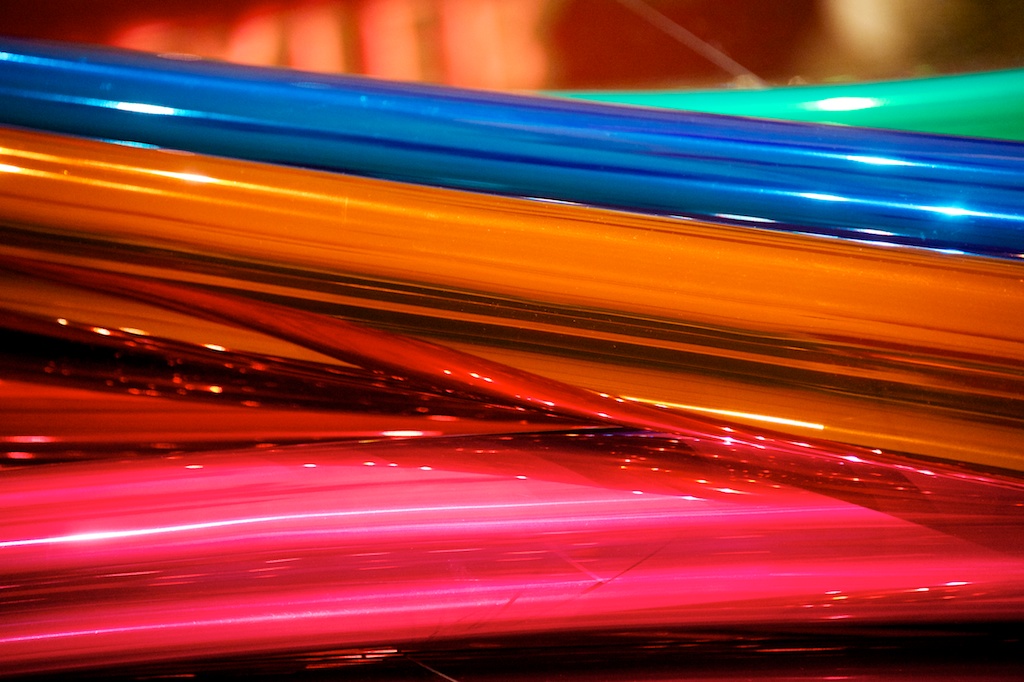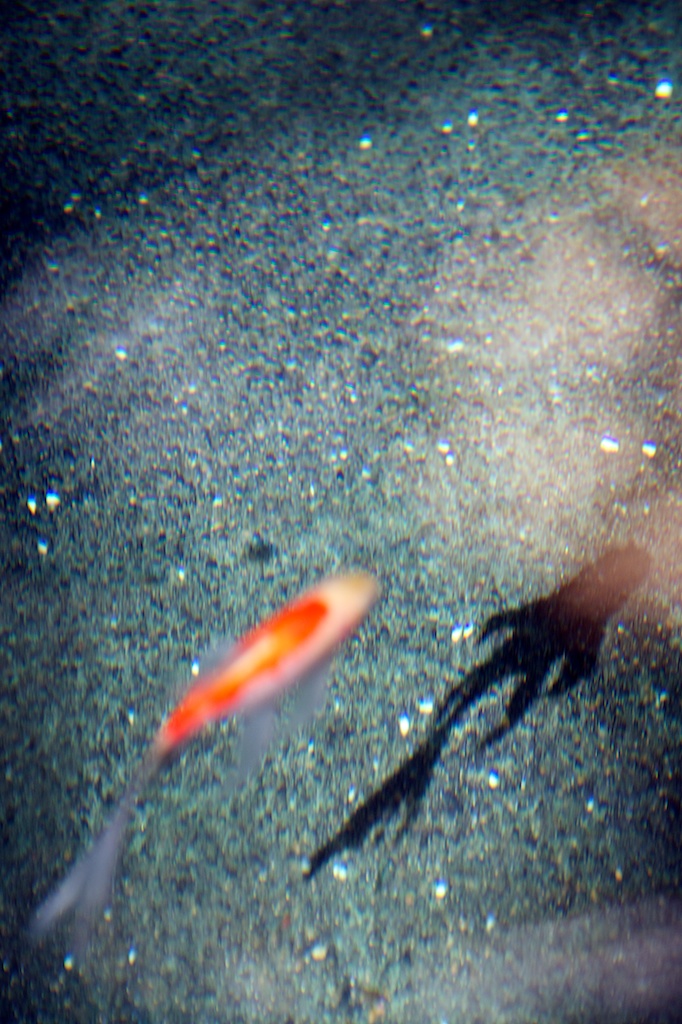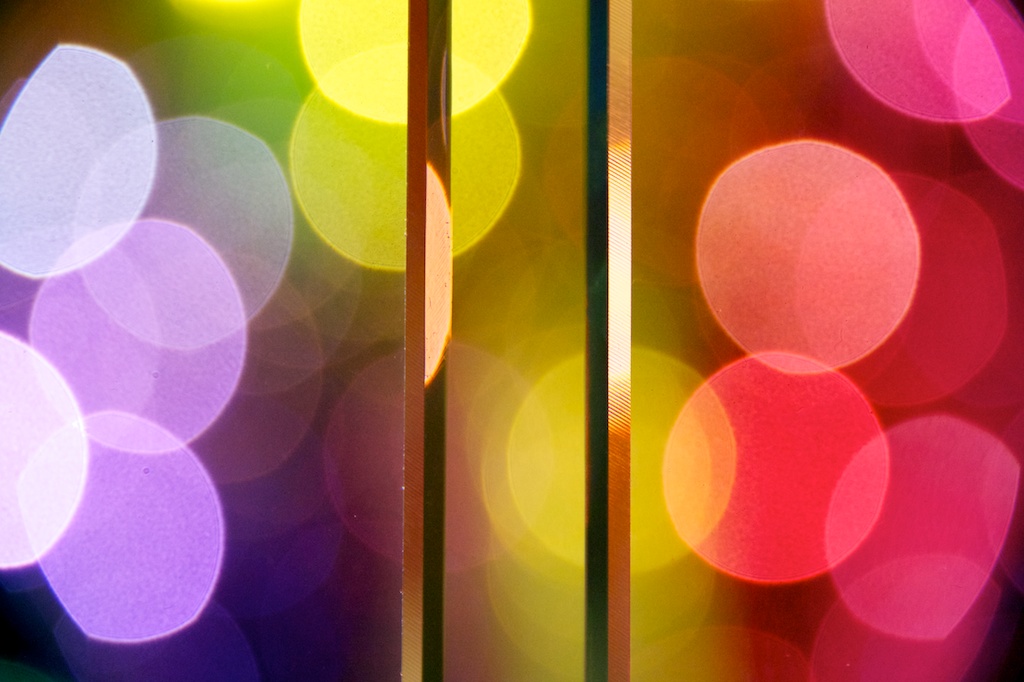 The Sirens of TI show at Treasure Island.